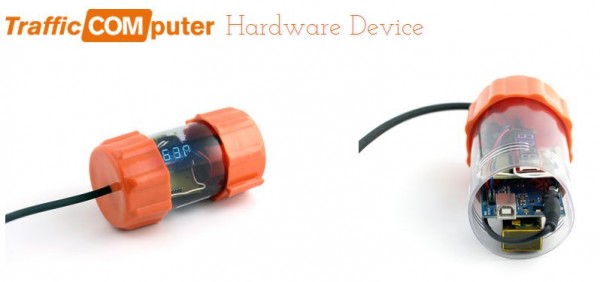 TrafficCOM is designed make it possible for anyone to easily collect and share automobile and bicycle traffic count data.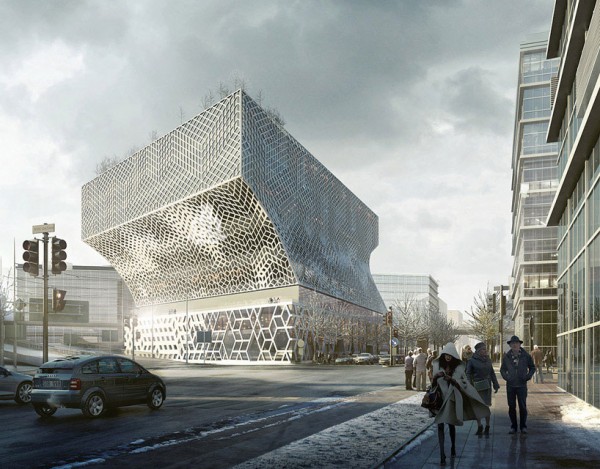 Stockholm's sustainable new traffic and emergency center will include a green roof to absorb stormwater, add insulation, provide solar energy and reduce the heat island effect.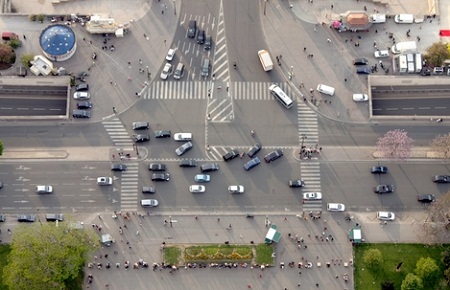 Leicester, one of England's most congested cities, will get $3.7 million to lead a project to develop ways to ease traffic and improve the urban environment.