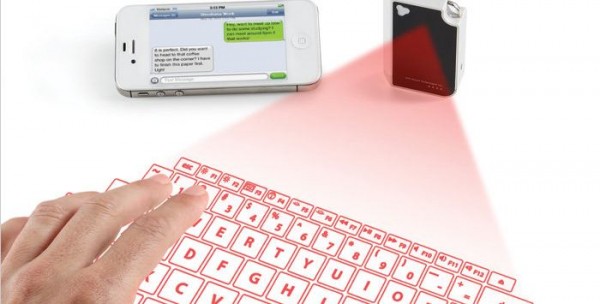 Tucked inside a tiny cube is laser technology that projects a virtual (normal-sized!) keyboard onto any flat surface.
Fear the morning coffee spill no longer! Logitech's K310 keyboard is designed to get wet.
Have you ever looked at the ingredients in a can of computer dust remover? O2 Hurricane Canless Air Systems offer a non-toxic alternatives.