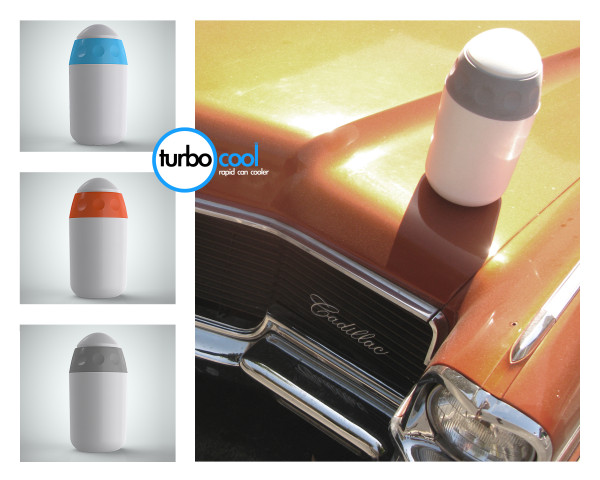 No ice? No fridge? No problem. TurboCool means you'll never crack open a warm can again.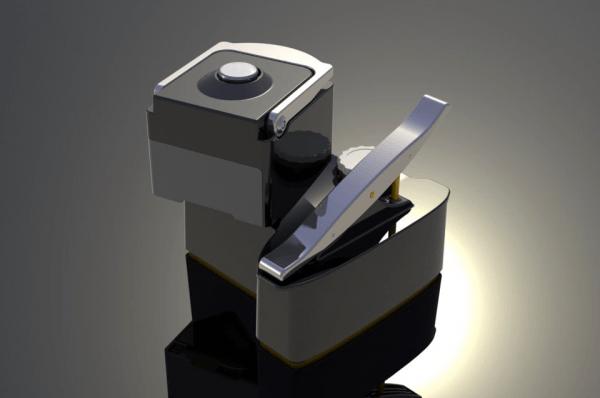 A perfect espresso without batteries, electricity, or pressurized gas cartridges? This hand-crank machine could make it possible.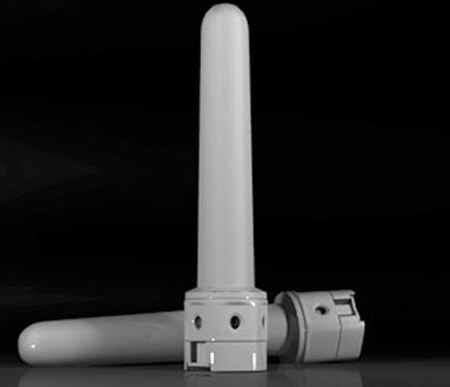 Tired of tossing batteries into landfill as you burn through them with your vibrator? Earth Angel looks to change this dirty habit by hand cranked power for its reusable energy core.