The love affair between venture capitalists and the cleantech industry cooled slightly in 2012, and according to consulting and analysis firm Kachan & Co., that relationship may be on the outs permanently in 2013. The upcoming year "will be something of a year of backtracking for the cleantech industry," writes Dallas Kachan, managing partner at the firm.
While Kachan's annual analysis suggests that disappointing returns, poor policy support worldwide and a lag time in the pullback of equity and debt investment are to blame for the VC migration away from the renewable energy and cleantech industries. But, he adds, this doesn't mean the end of cleantech. Rather it simply proves that venture capitalists aren't the right place for cleantech companies to look for funding.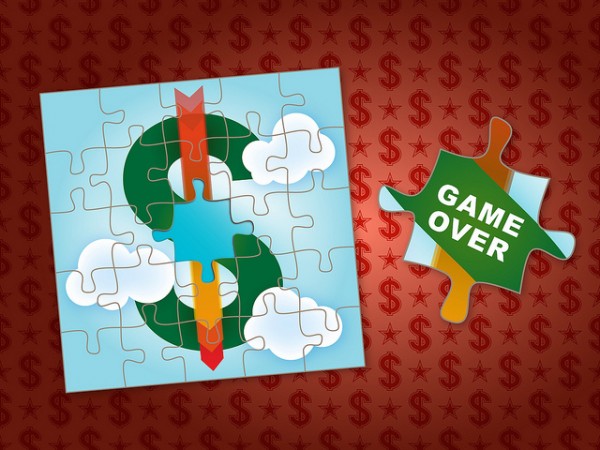 "Venture capital, as we know it today, is not proving itself suited to the unique characteristics of cleantech investments. Therefore, the amount of venture investment in clean products and services no longer functions effectively as a leading indicator of the health of the cleantech space as we and others have been using it for the last 10 years," writes Kachan.
The firm's year-end analysis indicates that venture capital taking a backseat in the cleantech industry might actually be a blessing in disguise. The vacuum left by VC's is already being filled by private industry, which is better equipped to cleantech to market in a reasonable time frame.
Still, solar and wind power operations are likely to see the biggest decline in 2013, predicts Kachan. Disappointing developments in grid level storage, coupled with loss of profit as cost declines, allegations of corruption and political stalemates, all have a hand in cool investment attitudes toward these industries.
As these stalwarts of renewable energy take a temporary backseat, the firm predicts 2013 will be the year a new set of technologies will emerge aimed at capturing particulate and CO2 emissions from coal fired power plants. Biofuels, currently the fastest growing realm of investment, also have a promising future.