EarthTechling looks at a lot of interesting clean tech news daily as we consider what items to have our staff write about. Here are some green tech news gems we found while researching online you might consider reading more on in today's Clean Tech News Briefs.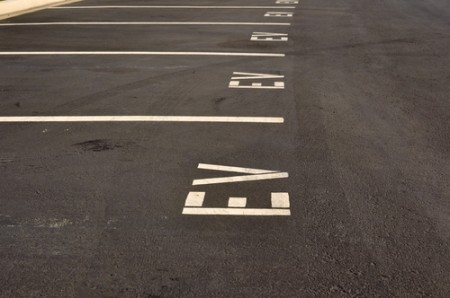 Investment boosts for clean tech companies. The Los Angeles Times reports that while investors and venture capitalists are shying away from funding other areas, investment in clean tech companies jumped 73% from last year, a $1.2 billion increase. The state of California garnered the most deals this year with 32.
Solyndra used as a political ploy. The conservative Koch brothers, who head Americans for Prosperity, are funding an ad campaign against Obama, says the Guardian, using the failure of Solyndra as a way to undermine the president's focus on clean and renewable energy projects in the US.
Going electric in the Aloha State. Electric vehicles are being embraced in Hawaii via a program that offers rebates on electric vehicles, chargers and charger installations to businesses and residents, says the Hawaii Reporter. Hawaii also plans to install at least one public EV charging station in all public parking lots with over 100 spaces by the end of next year.
Tales from the carbon side. BigGovernment.com rails against the UN's proposal to provide power to developing nations via renewable energy means, saying that off-grid options like solar and wind are not reliable or viable solutions.
Community solar for Chinatown. In Oakland, California, in the center of Chinatown, the Asian Resource Center is installing a 140-kilowatt solar array on its roof, which is capable of powering 35 homes. This will allow low-income residents to have access to cheaper energy by purchasing a share in the project, and it is also creating jobs.