The federal government is backing the development of green technology companies in Missouri with a $1.8 million grant. The money, coming through the Economic Development Administration (EDA), will go to State Fair Community College in Sedalia, Mo., to help build a business incubator focused on waste-to-energy technology companies. It is expected to create 136 jobs.
The EDA said the Missouri center will incubate early-stage companies. The center will also become part of a training program designed to certify 150 energy technicians on an annual basis, to serve the growing green energy cluster that has developed in the region.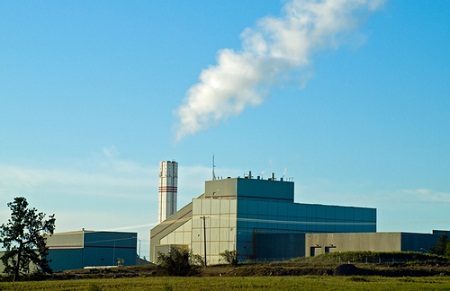 EDA officials said bringing new technologies into the marketplace is a crucial part of creating jobs and improving the nation's economy. The grant will not only serve the emergence of new green tech companies, but will also train future green tech workers.
According to the college, the Missouri Center for Waste to Energy, in addition to its incubating and job-training functions, will include a waste-to-energy power plant, capturing methane gas from a landfill and converting it to electricity for use by the college and for the operation of the center. "Once the center is fully operational, it will employ 30 people and produce 3.2 megawatts of electricity," the college said.