A startup accelerator that just opened in San Francisco with a focus on the cleantech industry is out of the chute with a lineup of four companies considered "fast" startups. These are companies that backer Greenstart figures will begin generating revenue within a year, although they come to the accelerator at different stages – some are just starting out, with only an idea, while others have fully developed products.
The fab four: There's Lono, creator of the SmarterShade, an aftermarket window treatment that can be applied to any glass or window surface to control the amount of light allowed in – and trim energy costs by keeping out the warm rays of the sun in the summer especially. There's Sylvatex, which makes SmartFuel, a renewable diesel fuel composed in part of biofuel, which helps reduce carbon emissions. And there's Tenrehte (say it ten-rate) Technologies, which makes the PICOwatt smart plug with Wi-Fi capability that monitors energy use.  And, finally, there's Wa.tt, whose energy-management Web application allows customers to monitor and manage their energy use for free.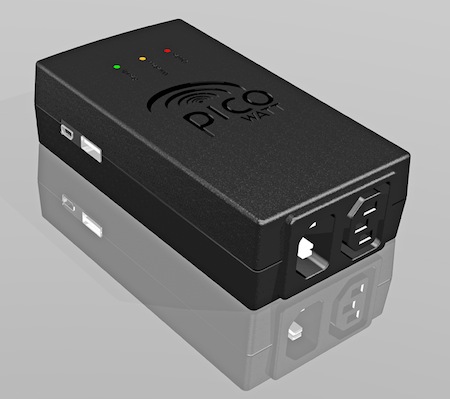 The four companies were chosen from a pool of 129 applicants. According to Greenstart, each "will receive ongoing mentorship from a pool of more than 30 successful entrepreneurs and experts in the startup and cleantech communities, gain valuable business resources and have introductions to angel, venture capital and strategy investors." Greenstart itself has invested between $25,000 and $100,000 in each company. The companies will work in a collaborative green space owned by Greenstart in San Francisco for 12 weeks, at the end of which will be a "pitch day," where the companies will have the opportunity to present their products to investors.
Greenstart Managing Partner Mitch Lowe said the four companies were the most promising of the applicants. "We're thrilled to welcome these four startups to the Greenstart Accelerator,"  he said.  "Each of these companies stands to make a big difference in the global energy challenge, and we're excited to help accelerate their businesses and make them smarter, faster, less risky and better capitalized."