Even as the so called smart grid faces confusion and concerns domestically, the Echelon Corporation, a company headquartered in San Jose, California, recently announced that they have been selected as one of five companies who will participate in a smart meter pilot program in conjunction with the Russian government.
The U.S. company, in a partnership with PermEnergo – a division of the MRSK group and one of Russia's largest utility providers, was awarded a contract to network 10,000 homes as part of a 50,000 home test project that will be monitored by the Russian government for potential rollout across the country.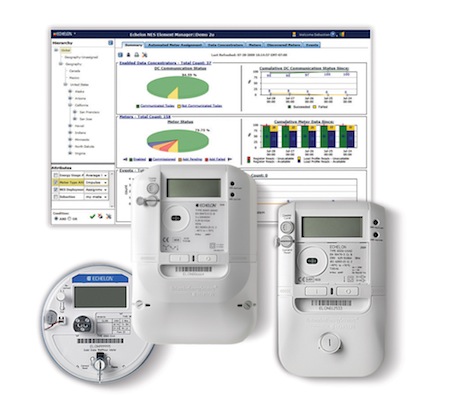 PermEnergo claims the pilot program will lower consumers' energy use by almost 20%, as well as lower the operating costs for the company while improving efficiency. The project falls under Russia's "Count. Save. Pay" program for modern infrastructure upgrades and follows in the spirit of a 2009 meeting between Presidents Obama and Medvedev, who called for greater cooperation between American and Russian companies to improve energy technology.