It should come as no surprise that China is seeking to deliver more juice, more reliably, to more people. GE recently announced that  it will be working with the Chinese government to achieve several goals along those lines, including the development of smart grid infrastructure and the electrification of the nation's transportation sector.
GE and State Grid Corporation of China (SGCC), China's top power distributor and one of the world's largest utilities, will be joining forces on several joint ventures toward those ends, part of GE's plans to invest $2 billion in China through 2012.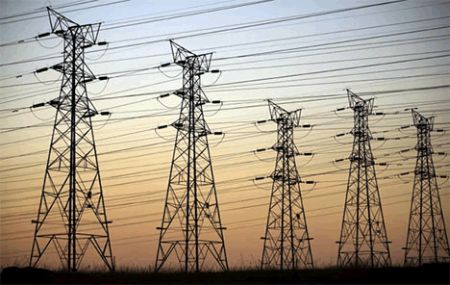 Under one of these ventures, GE will work with Wuhan Nari, a subsidiary of SGCC, to improve the efficiency and reliability of China's grid by developing and optimizing the country's technology in this area. Under another, GE will work with Electric Power of Shanghai (controlled by SGCC) to jointly acquire a 77.5 percent controlling stake in Shanghai Tianling Switchgear Co., a company that develops and sells green power distribution equipment, which is expected to reposition Tianling competitively in the $10 billion global market for medium-voltage switchgear industry.
The re-vamp of Tianling is also being approached as a way to ensure that China is able to deploy and deliver cleaner and more efficient infrastructure projects, such as high-speed rail and electric vehicle charging. The company currently holds a competitive position in the industry, which has proven attractive to GE in its plans to grow both within China and other global markets.
Like what you are reading? Follow us on RSS, Twitter and Facebook to learn more and join the green technology discussion. Have a story idea or correction for this story you are reading? Drop us a line through our contact form.