No more deposit to turn on the electricity? If you're a resident of the state of Texas–and are currently being serviced by either Oncor or CenterPoint–get ready for the latest in smart metering technology: the Ambit Smart Plan, pay-as-you-go meter.
While most of us think of smart grid technology as the key to a more energy-efficient household, the thinking here seems to be a technological fix for high-risk, low-credit electricity customers. With the Ambit Smart Plan, customers prepay for electricity and manage their accounts online and in real time; each customer's usage is monitored every 15 minutes, and Ambit alerts customers via e-mail or text message with account information (including updates as to how much electricity they have remaining).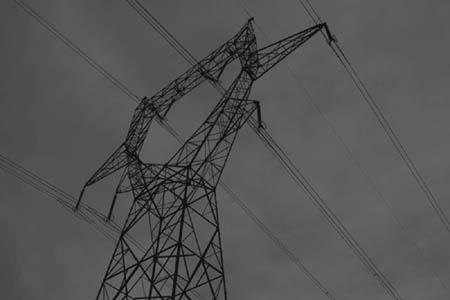 Ambit Energy clearly sees their new Smart Plan as a way to more securely provide electricity services to the estimated 36 percent of Texas households that currently rely on alternative financial services (like non-bank money orders and check-cashing services). They are marketing the new technology accordingly–i.e., as a way to take care of your household electricity needs without the potential to negatively impact your credit score. (They aren't the first company to go this route, either.) But energy management is energy management, and whatever the intent, if consumers gain a greater awareness of how much energy they're using, minute to minute and hour to hour, the earth is bound to win, too.