The IKEA Group (IKEA) has just opened a new Swedish wind farm with seven turbines, which will produce 72GWh of energy per year. O2, a Nordic wind power company, will develop and manage the new wind farm in partnership with IKEA.
The wind farm will be located at Rämsberget in the Malung-Sälen Municipality in Dalarna. At present, the site contains seven turbines but permission has been granted for a further four turbines to facilitate future expansion if feasible. This new site increases IKEA's Swedish wind investment to three large wind farms with forty-six turbines.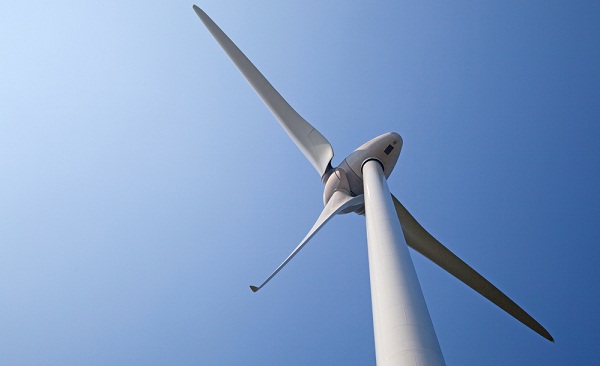 Paul Storemoen, CEO of O2, said: "This is O2's third project with IKEA and they continue to pave the way and set an example for other companies. Owning their own wind energy generation brings several benefits including reduced environmental impact and a long-term, affordable supply of energy."
Sustainable Business
IKEA is strongly committed to sustainability and aims to produce as much renewable energy as it consumes internationally by 2020. Its short-term goal is to be 20% more energy efficient in 2015 when compared to 2010.The company has pledged to spend €1.5 billion Euro on renewable energy investment over the next two years to accelerate progress towards this key target. Last year, IKEA generated enough renewable energy to offset a third of its consumption.
The furniture giant aspires to be a corporate leader internationally and has invested in 137 wind turbines worldwide. Furthermore, IKEA has installed more than 300,000 solar panels on its buildings.
Håkan Svedman, CEO of IKEA Sweden, is convinced that sustainable business is not only ethically correct but financially profitable: "Our investments in renewable energy not only help to create green jobs and support the development of a low-carbon society in Sweden, but also help us to control our electricity costs. Producing our own affordable, renewable electricity ultimately benefits our customers by supporting our business idea to offer high quality home furnishings at low prices."

Editor's Note: EarthTechling is proud to repost this article courtesy of The Climate Group. Author credit goes to Alana Ryan.