Warren Buffett bought himself two more wind farms on Sunday.
OK, it's a little more roundabout than that. MidAmerica Wind bought two Southern California wind farm projects, part of the sprawling Alta Wind Energy Center – and by "projects" we mean they aren't operating yet, but are expected to be by the end of the year. (They better be, in order to qualify for expiring federal tax breaks.)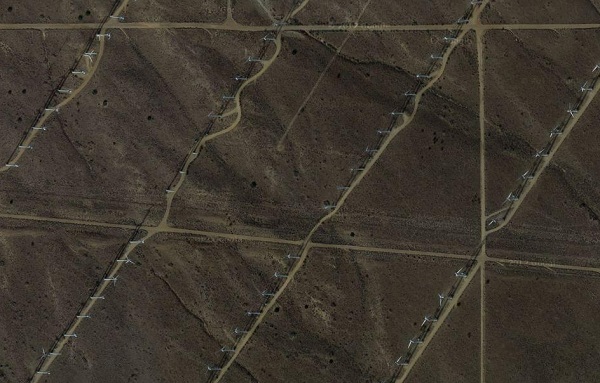 And how does MidAmerican Wind relate to Warren Buffett? It's a subsidiary of MidAmerican Renewables, which is a subsidiary of MidAmerican Energy Holdings, which is majority owned by Berkshire Hathaway, for which the Oracle of Omaha, Mr. Buffett, is the chairman and CEO, and the largest shareholder.
The seller, developer Terra-Gen Power, in April had closed $650 million financing for the two projects, 168-megawatt Alta Wind VII and 132-MW Alta Wind IX. When they go online, the pair will boost the entire complex's peak capacity to 1,320 MW, making it the largest wind farm in the world. It's about 70 miles north of downtown Los Angeles as the crow flies.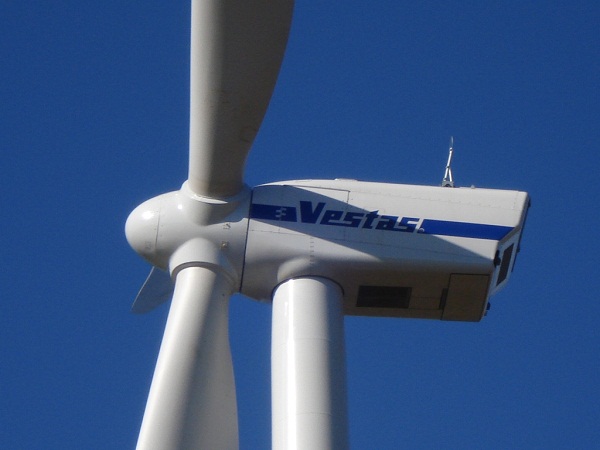 Electricity from the two wind farms is under contract to go to Southern California Edison until 2035, taking advantage of the utility's Tehachapi Renewable Transmission Project.
MidAmerican Renewables said the acquisitions gives it 1,250 MW of owned renewable energy assets. In January the company bought three wind projects in Iowa, totaling more than 400 MW; it has also recently bought whole or partial stakes in big solar projects in California and in Arizona.
In its April financing announcement, Terra-Gen Power said the VII and IX projects would consist of 100 V90-3.0 MW turbines from Vestas-American Wind Technology.