Residents of Maui, Hawaii, are set to say "aloha" to more renewables and greater efficiencies from the Maui Electric Company (MECO), thanks to Silver Spring Networks. Silver Spring was recently selected by the utility and the Hawaii Natural Energy Institute at the University of Hawaii to deploy a smart grid project designed to help MECO reach Hawaii's goal of sourcing 70 percent of its energy from renewables by 2030.
Toward that end, the Maui Smart Grid Project will evaluate different smart grid technologies to integrate renewable energy sources (such as wind and solar photovoltaic), reduce costs and improve management related to peak demand, operate the electricity grid more efficiently and restore power outages more quickly and safely.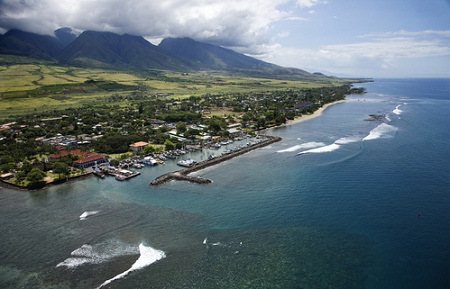 Silver Spring will spearhead the project's customer engagement and education program in partnership with MECO and the Natural Energy Institute. The company will also provide its Smart Energy Platform solution – which includes CustomerIQ, Silver Spring's web-based energy management portal – advanced metering, distributed generation monitoring, demand response and distribution automation solutions.
"This deployment shows a serious commitment to integrating renewable energy, changing the relationship with MECOs customers and providing Maui and Hawaii with energy independence and cleaner energy, today and in the future," Scott Lang, chairman, president and CEO of Silver Spring, said in a statement.
The Maui Smart Grid Project is part of a nationwide set of demonstration projects funded through the U.S. Department of Energy. Other partners on the project include Hawaiian Electric Company, the county of Maui, the Maui Economic Development Board, the Sustainable Living Institute of Maui at the University of Hawaii-Maui College, HNU Energy and SRA International.