The United Kingdom's Energy Technologies Institute wants to make energy from waves, and it wants to make it cheap. The company, a public-private partnership between global heavyweights BP, Caterpillar, EDF, E.ON, Rolls-Royce, Shell and the U.K. government, has put out a request for proposals to develop "a low-cost wave energy converter (WEC)."
ETI isn't looking to produce a commercial product; instead, the goal is to build a demonstration device that shows the potential to produce enough power, and at a low-enough price, such that it can play a significant role in moving the U.K. toward achieving ambitious goals for marine energy in 2020, 2030 and 2050.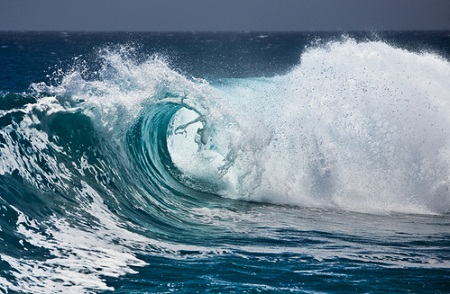 Wave energy has been moving ahead in the U.K., in Scotland in particular, but the belief at ETI is that in order to truly make it a viable contributor, advances are necessary on both the performance and cost fronts.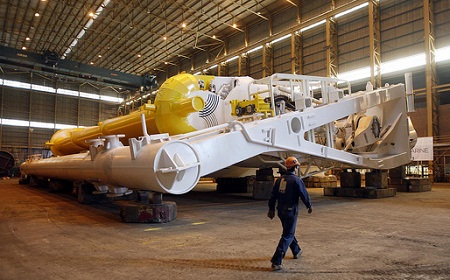 "For wave energy to realize its potential there will need to be reductions in the costs of building, installing and operating the devices and associated infrastructure, as well as improvements to device technical performance and reliability," ETI Chief Executive David Clarke said. "This project will identify the areas (where) major improvements could be made and, if as we hope, significant savings can be demonstrated, the intention is that we will invest in the development and demonstration of them."
ETI outlined two phases for the WEC project: First it wants a "fully detailed design concept for a wave energy converter system capable of delivering at least 10MW of power"; then comes a second phase, "where the new innovations are developed and demonstrated at full scale at sea."
The company has set a deadline of December 2 for the notification of intention to submit a proposal, with a January 25, 2012, deadline for the proposals themselves.