Not all the government's support for renewable-energy development goes through the U.S. Department of Energy (DOE). The Department of Agriculture (USDA) chips in, too, as it is providing a $75 million loan guarantee to support construction of a waste-to-energy bioprocessing plant in Florida.
We told you a bit about this plant back in January, when the USDA put out word that it intended to extend a loan guarantee to INEOS New Planet BioEnergy, and then again in March when the DOE patted itself on the back for the support it gave the project, including $50 million in Recovery Act funding in 2009. INEOS says its Vero Beach biorefinery will produce 8 million gallons per year of the biofuel cellulosic ethanol plus have an electricity-producing capacity of six megawatts, all from renewable biomass including local yard, vegetative and household wastes.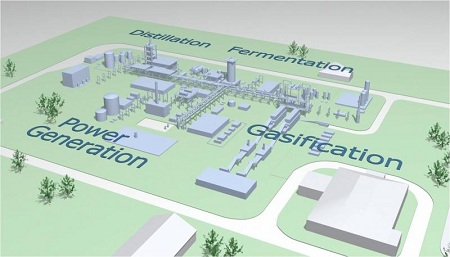 According to INEOS, the $75 million infusion, backed by the government but obtained from private sources, comes with around 20 percent of the biorefinery already built. The 200-worker construction project is expected to be completed by May 2012, the company said.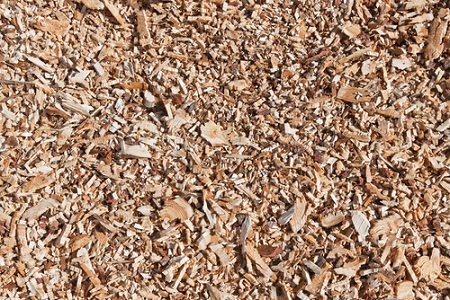 INEOS noted that 85 percent of the equipment for the project is being supplied by U.S. manufacturers and that "the project is also utilizing local companies for construction and other services, specifically recruiting at the NASA Space Center, where the recently concluded Shuttle Program has laid off thousands of skilled workers." Once up and running, the plant is expected to employ 50 full-time workers.