What if electric cars only charged up when wind power was blowing? That's the concept behind an innovative program in the Aran Islands of Ireland, where 24 households will take part in a pilot project developed to demonstrate the smart grid technologies necessary to transfer and store wind energy in the batteries of electric vehicles (EVs).
Eight electric vehicles were delivered to homes earlier this month as part of a project coordinated by the Sustainable Energy Authority of Ireland (SEAI) and the Department of Community, Equality and Gaeltacht Affairs, with eight more households selected for participation in 2012 and again in 2013 under a three year program that seeks to reduce reliance on imported fuels.  Each participating household will be outfitted with specific type of smart charger unit which can be accessed remotely, allowing for matching of available wind power with vehicle charging requirements.
The point of the project? To show a significant potential for electric vehicles charged by wind energy to meet the transport requirements under the difficult access conditions of an island environment.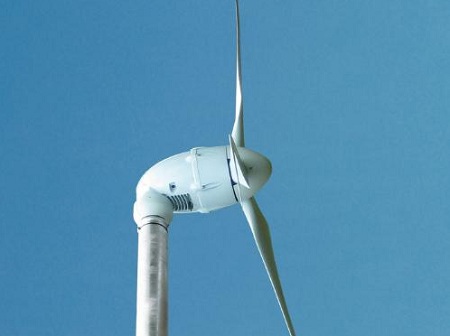 When the pilot project is complete, it will offer insights into the efficiency, reliability and maintainability of the vehicles under this scheme, along with the potential for locally-generated wind power to supplant coal-fired juice as more electric vehicles hit the roads. The vehicles have been supplied by GreenMachines, and Merrion Fleet Management was selected to provide full maintenance and support services for the duration of the trial. Another Irish company, Klockner Moeller , developed the smart charging units to meet SEAI's technical requirements.
Mr. Pat Carey, Minister for Community, Equality and Gaeltacht Affairs, notes, in a statement, that "the lessons to be learned from the use of electric vehicles on the Aran Islands over the next three years will benefit many other communities throughout the country."  And, hopefully, beyond.