In our time covering biofuel development around the world, perhaps the most unique (or strange) fuel source we've seen used is this next one: whiskey. Rather, whiskey by-products we should say (which is good, because we certainly would hate to be drinking directly from our fuel tank when the need for a nice glass of whiskey arises). This interesting experiment is going on in, yes you guessed it, Scotland, home of the single malt scotch and also Edinburgh Napier University.
The University's Biofuel Research Center, according to the school, has developed this innovative fuel process over two years of testing. It was provided with samples, as part of its research, with whiskey by-products from Diageo's Glenkinchie Distillery. The project, which cost £260,000, focused on the £4bn whiskey industry as a source for biobutanol, said to be "the next generation of biofuel which gives 30% more output power than ethanol."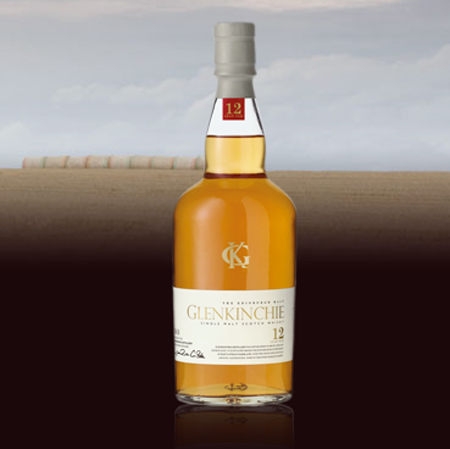 The process apparently uses the two main by-products of the whiskey production process – 'pot ale', the liquid from the copper stills, and 'draff', the spent grains, as the basis for producing the butanol that can then be used as fuel, according to the university. The technology behind the conversion process was inspired from a 100 year old process, created by Chaim Weizmann, a Jewish refugee chemist in Manchester who studied the butanol fermentation initially as part of a program to produce rubber synthetically.
The university, which believes that this new biofuel could also be used to make other green renewable bio-chemicals, now plans to create a spin-out company to take the new fuel to market and leverage the commercial opportunity in a bid to make it available to drivers. We assume they hopefully won't be trying to drink from their fuel tanks either.
Like what you are reading? Follow us on RSS, Twitter and Facebook to get green technology news updates throughout the day and chat with other green tech lovers.