Market dynamics will drive strong growth in the residential energy efficiency sector through the remainder of this decade, though largely outside the United States. Says who? Says new cleantech market analysis from Pike, which forecasts that the construction of new energy efficient homes (and retrofits of existing buildings) will increase at a compound annual growth rate of 42 percent worlwide from 2012 to 2020, resulting in an annual market value of $84 billion by the end of the decade.
A new report from the firm takes a big-picture view of the global market for homes built to exceed the 2009 International Energy Conservation Code by at least 15 percent on a kilowatt-hour per square foot basis, Pike's definition of an energy efficient home.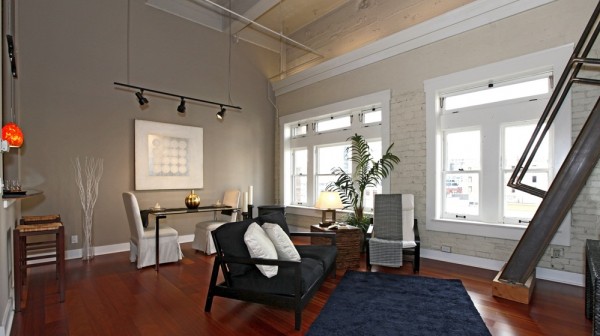 Accord to the report, the global financial crash of 2008-2009 will continue to put a damper on residential real estate markets, including energy efficient homes, but rising economic prosperity will drive soaring residential construction in the Asia Pacific region. This area of the world stands to experience "significant growth in energy efficient homes, if appropriate regulatory and financing programs can be implemented," says Pike.
Meanwhile, the European Union represents the most mature market for energy efficient homes on a global basis but will continue to see the strongest growth of any global region through 2020, growing at a 44 percent rate, driven primarily by energy efficiency and carbon mandates. The slowest regional growth is expected for North America, where the existing building stock remains largely unaddressed (i.e., homes are inefficient, and are likely to remain that way). Nevertheless, the total outlook for energy efficient residential space worldwide by 2020 totals 118.6 billion square feet.