The energy picture in coal-crazy Australia could be in for a big shakeup. With passage in the Senate, a carbon tax is now set to become law and take effect in July 2012.
The legislation, which was fiercely fought by industry, will require Australia's 500 biggest polluters – excluding the agriculture sector – to pay $23 for every ton of carbon they emit. The tax will rise 2.5 percent per year until 2015, at which point an emissions trading scheme will be instituted, tying in with such systems in New Zealand and Europe.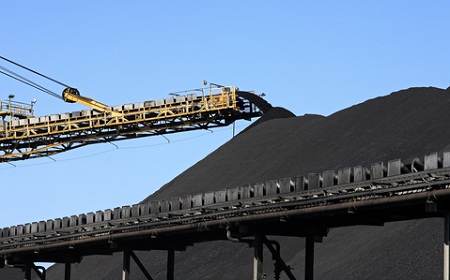 Passage of the carbon tax in the Senate "paves the way for one of the most important environmental and economic reforms in Australia's history," the government said. "It represents a major milestone in the nation's bid to reduce emissions and capitalize on the economic and job opportunities that will result from pursuing clean energy solutions."
According to the Energy Information Administration, Australia, with the world's 52nd-largest population (22.5 million), was the 12th-largest consumer of coal in 2010 – providing 80 percent of the nation's electricity.
The opposition leader Tony Abbott has vowed to repeal the tax if his center-right Liberal Party can regain power. But the government moved to make the tax palatable to voters by focusing it on big polluters and by funneling receipts from the tax back to the people. "It is a tax on pollution – not on individuals, households or small businesses," the government said. "For most people, the government's comprehensive Household Assistance Package will cover, and in many cases exceed, any price rises. Nine out of 10 households will receive compensation from a combination of tax cuts and increases to family benefits."
From Robert Reich on the left to Gregory Mankiw on the right, economists overwhelmingly agree that a carbon tax that helps reflect the true costs of fossil fuels use would be the most efficient tool to use in spurring clean-energy development.