There's green building, and then there's really green building. A new home in Chicago has not only gained the U.S. Green Building Council's highest honor–LEED Platinum–but racked up the highest number of green points ever recorded for the certification (119 points), according  to LEED for Homes provider Alliance for Environmental Sustainability.
The Helenoski residence–a 3,300 square-foot gut-rehab project that comes to us via Jetson Green–achieves this feat with a geothermal heating and cooling system, cold-cathode lighting (which is even more efficient than LEDs), recycled content drywall, reclaimed dimensional lumber (92%), and triple-paned FSC certified wood frame windows, as well as rooftop solar power and a vertical axis wind turbine that provide for 100% of the building's electricity needs.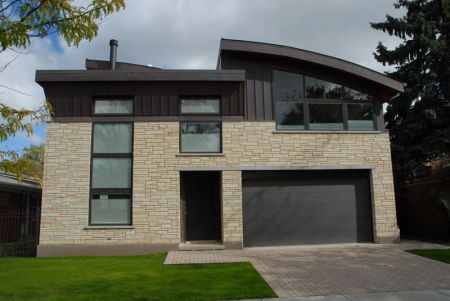 This home was a labor of love for owner/lead builder Jacek Helenowski, who worked with Square 1 Precision Lighting to build architect Mariusz Bleszynski's design over a period of four years. In addition to LEED Platinum, the home has garnered the Environmental Protection Agency's Energy Star certification, and 3 Stars in the Chicago Green Homes Program. More images of the home are available online.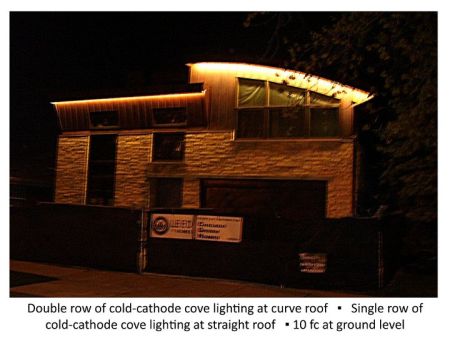 Like what you are reading? Follow us on RSS, Twitter and Facebook to learn more and join the green technology discussion. Have a story idea or correction for this story? Drop us a line through our contact form.