Sure, that new Energy Star-certified home you're considering will help you save on power bills. But how's its eco-profile when it comes to our most precious natural resource, water? The Environmental Protection Agency recently announced a new label for new homes that reduce water-wasting with its new WaterSense partnership program–so in the future, it may be easier to find out.
How much more water-efficient is a WaterSense certified home than a traditional one? About 20% more efficient, as it turns out – enough that if the approximately 500,000 new homes built last year had met WaterSense criteria, those homes would be now be saving Americans 5 billion gallons of water and more than $50 million in utility bills annually, according to EPA estimates.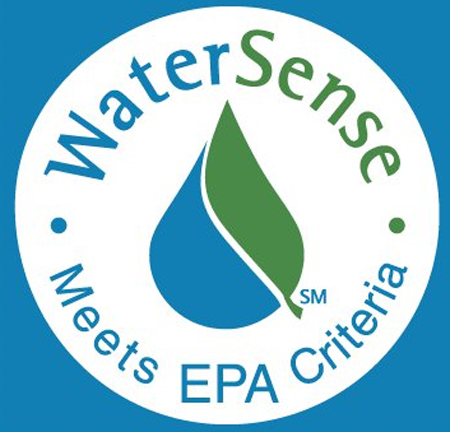 Each WaterSense labeled new home is independently inspected and certified to ensure EPA's criteria are met for both water efficiency and performance. So far, four WaterSense labeled homes have been built by KB Home in Roseville, California,  the first national builder to partner with WaterSense, but the builder has plans in the works to build three communities of homes that will earn the same level of certification by including WaterSense labeled plumbing fixtures, an efficient hot water delivery system, water-efficient landscape design, and other water and energy-efficient features.
Looking for green gadget gift ideas for this holiday season? We have you covered with our annual Green Gadgets Holiday Gift Guide – check it out now!