The Reconnect program operated between Goodwill Industries International and Dell has long offered tech junkies a means of recycling old computers instead of junking them. Now, those looking to ditch their Xbox consoles and Zune entertainment devices in an environmentally safe manner can also participate in Reconnect, as Microsoft has announced its involvement in the program.
Microsoft corporate VP Brian Tobey acknowledged that the world's obsession with electronics grows every year; it's only logical that they be given methods of safely disposing of tech toys when the time comes to toss out the old in favor of the new. "The Reconnect program helps consumers easily and properly recycle these products at the end of their use," Tobey said in a Dell-issued release, "and our effort to strengthen and expand this program is a natural extension of our commitment to environmental sustainability."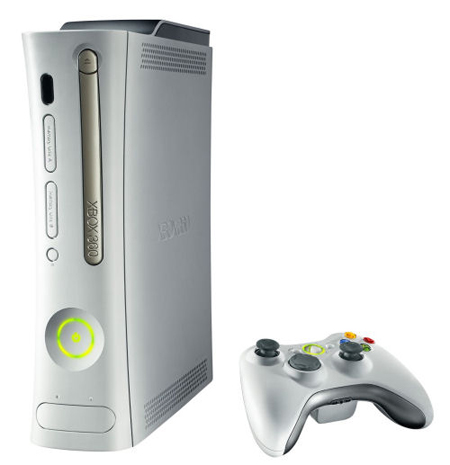 Since the program's inception in 2004, Reconnect has redirected 96 million pounds from landfills and has created approximately 250 green jobs. Donated equipment that meets Reconnect's criteria are either resold, repaired and refurbished, or broken down into parts that are recycled by Dell partners.