Despite the fact there are serious questions on whether or not China is ready for private ownership of electric cars, the automakers are willing to take a shot at bringing models to market in this very populous nation. General Motors is one hard at work on this, and it is being joined by the likes of Daimler and partner BYD in a new electric car project.
Denza, as it is being called by those behind it, is slated for an April 2014 debut. Daimler and BYD have a full court press roll out plan put together for this electric car, including opening dealerships in large population centers such as Shanghai and focusing upon extensive testing of pre-production models. Having already gone through testing during the dusty and hot summers of southern China, the model is now being put through the paces in the freezing cold of the northeastern part of the country.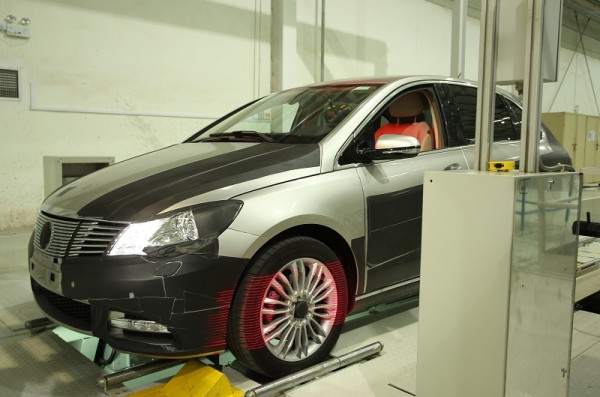 The two automakers first tied the knot on bringing out a jointly developed electric car several years back. Today over 250 engineers and experts from both companies are working together on getting the Denza ready, according to company officials, with BYD members focused on offering expertise in battery and e-drive systems. Given BYD's status for pumping out electric cars around the world, this isn't that big of a surprise they are leading on this versus Daimler.
There's little else mentioned of the first electric car from the Denza project at this time. More details will come forth around the time of its debut in Beijing at an auto show next year.