Croatia's first automobile manufacturer is entering the car market with a bang, announcing that the company will debut its new vehicle called the Concept One at this year's Frankfurt Auto Show in September.
The Concept One is an impressive electric vehicle with an output of 1088 horsepower from four magnet electric motors. Equipped with a 92 kilowatt hour battery system, the company says the car is able to go from 0 to 60 miles per hour in under three seconds and has a top speed that's electronically limited at 190 mph.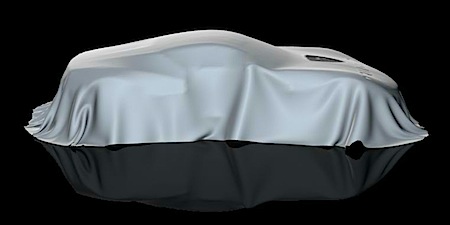 What does the Concept One look like? Well, that's, as you can see, quite literally under-wraps for now. But, from under the tarp, the car looks to be a two-seater, which would make sense given it's sports car specifications.
We've noted that many cars are preparing to make their debut at Frankfurt Auto Show, including the Peugeot 508 RXH and the Renault Frendzy. As we enjoy covering electric cars, check back to EarthTechling in a few weeks for more details about the Concept One, and how it stacks up against other new green cars that debut at the show.