A somewhat controversial new report from the London based LowCVP organization claims that although a significant amount of harmful gases are emitted during the production of electric cars – reportedly more than gasoline versions even – overall the green vehicles have a smaller carbon footprint than standard cars.
Technology firm Ricardo prepared the study, which found that roughly 46% of lifetime carbon emissions from an electric vehicle are produced during the manufacturing process, and 43% of those pollutants come from the battery system alone, like in lithium-ion models.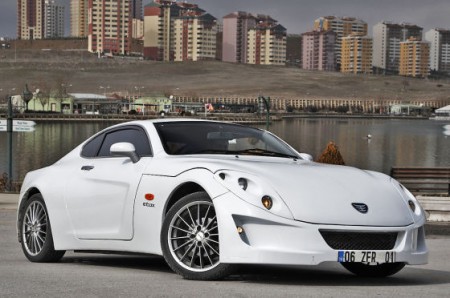 Ben Webster, a writer for The Times, has interpreted the study to suggest that green cars would need to drive over 80,000 miles before being equal to regular vehicles in terms of net carbon savings, something at least one, admittedly rare, Tesla Roadster driver has come to close to in only two years.
LowCVP has issued a statement [PDF] saying they believe the article was misleading, but had to admit that electric vehicles needing a battery replacement would significantly decrease their environmental friendliness, perhaps dampening plans of companies like Better Place whose business model is built around a switchable service. The full report is available for download [PDF].