United States based company ZAP has recently acquired the majority share of Zhejiang Jonway Automobile Co. Ltd. in China, changed its name to ZAP Jonway, and announced the unveiling of two new electric cars at this year's Auto Shanghai convention.
The company is currently under new management, and has taken over the operations of a 143 manufacturing facility in Sanmen, China where the proposed electric vehicles will be made.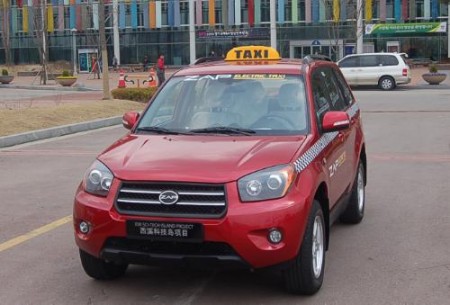 The automaker is planning to put out the A380e sports utility vehicle and the Alias, a car we reported on when it was a prototype, in June of this year, and says two more cars, another SUV and a seven passenger van, will be announced soon.
In its announcement, the company also noted that it would start to focus on producing niche fleet vehicles for urban environments like college campuses, airports, and taxi services.