So GM is preparing for a major media blitz this evening for its upcoming Chevy Volt electric car via a television spot during the first game of the 2010 Major League Baseball World Series. It is part of a greater branding theme for Chevrolet called "Chevy Runs Deep" and uses television and movie star Tim Allen as the voiceover.
The Volt specific ad, seen below, runs for about 30 seconds. It is an all-American kind of thing, highlighting the virtues of being a culture that wanders far and wide. As Tim Allen says, "this is America man…we're wanderers…nomads…so doesn't it just make sense that we'd build an electric car that goes far, really far?"  It is set to what one might consider down home style music. The ad campaign, which also includes digital, print, out-of-home and social media during the World Series, was put together by Goodby, Silverstein and Partners.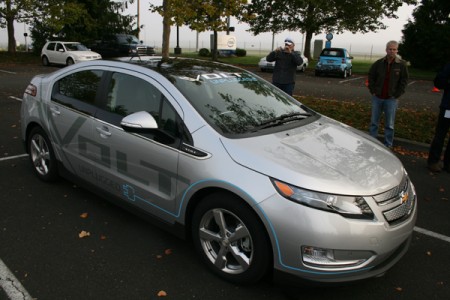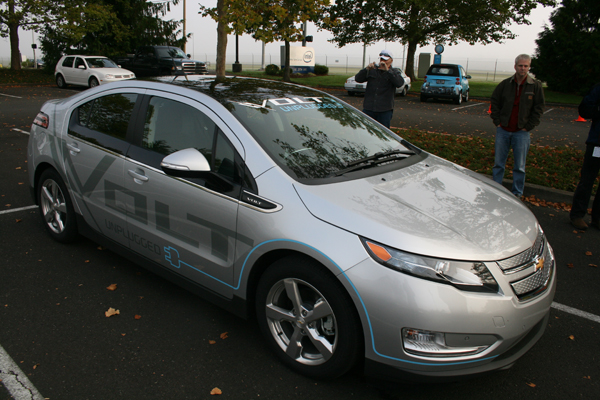 "The World Series is a defining piece of American culture," said Joel Ewanick, vice president, U.S. Marketing, in a statement. "It has a story, a soul and a connection to every generation – just like Chevrolet.  You can't get a better fit than Chevy and baseball.  It's the perfect opportunity to talk about Chevy's commitment to America and showcase our newest cars, trucks and crossovers."
Like what you are reading? Follow us on RSS, Twitter and Facebook to learn more and join the green technology discussion. Have a story idea or correction for this story you are reading? Drop us a line through our contact form.