Volkswagen has begun sales of its e-Golf compact electric car in Germany, bringing to market a new mass production EV.
VW unveils the North American version of its new e-Golf electric car at the Los Angeles Auto Show, noting it averages 70 to 80 miles of range per charge.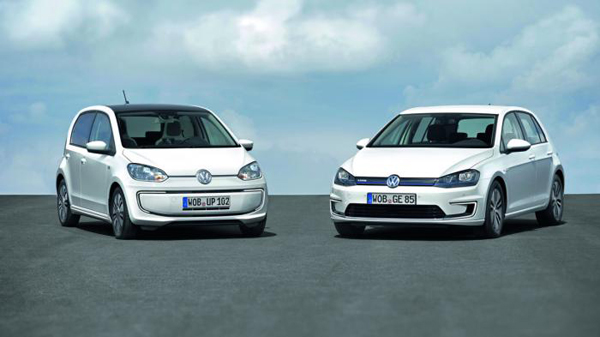 Volkswagen moves into electric vehicle mass production as it readies two world debuts for the Frankfurt Auto Show in September.