FARNBOROUGH, England — Although battery weight may keep electric planes from becoming mainstream in the near future, Airbus believes its E-Fan 2.0 will find a real market: pilot training.
It hopes to begin selling the E-Fan 2.0 in late 2017 for pilot training. That's only one fraction of the plane market. A later planned E-Fan 4.0 with space for four passengers, however, will be aimed at the general-aviation market.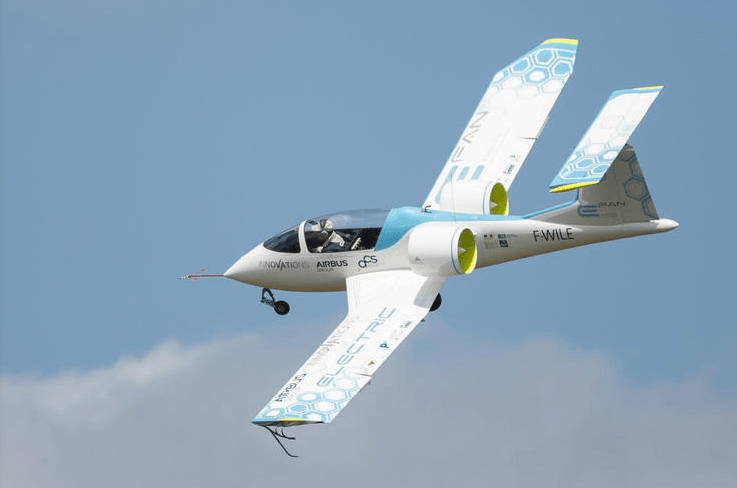 Earlier this year, the company started publicly flying a prototype of the E-Fan 2.0, which weighs just 500kg (1100lbs). For the first time, the France-based aircraft maker showed it off this week at the Farnborough International Airshow here, one of the highest-profile aviation events on the annual calendar and a destination for many top executives and buyers in the industry.