China and the West have been talking deal on solar, but in the meantime the Chinese aren't going to disarm. So in a move Thursday that ratcheted up the trade war, the Ministry of Commerce laid out hefty antidumping duties on solar-grade polysilicon from the U.S. and South Korea.
The U.S., responding to complaints by some domestic PV manufacturers of Chinese dumping and unfair state support, had last year imposed duties of around 30 percent on Chinese PV products coming into the States. Polysilcon used in the panels, a big U.S. export and a big Chinese import, soon became a target for possible retaliation.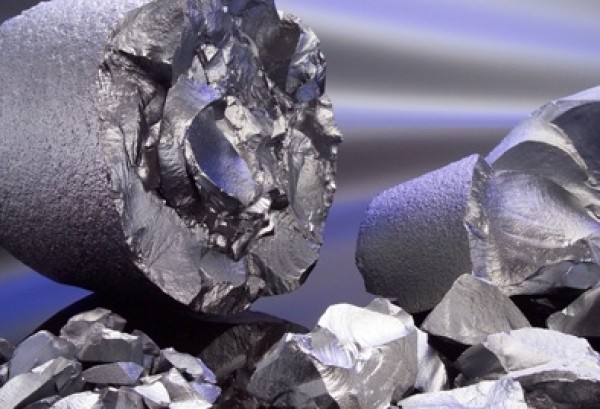 According to Reuters, Thursday's action by China will result in duties of between 53.3 and 57 percent on U.S. polysilicon beginning next Wednesday.
"It's a big setback for U.S. poly because the duties are going to start being collected next week and the rates are prohibitive," John Smirnow, vice president of trade and competitiveness at the Solar Energy Industries Association, told the New York Times. "It could effectively act as a bar to U.S. polysilicon exports to China in the short run. They're losing their largest export market."
Trouble on the solar front began to brew back in 2010, when Chinese companies basically flooded the world with solar panels. Since the beginning of 2011, the cost of panels has plunged at least 60 percent. Consumers have benefited, but the steep decline in prices and oversupply of panels has left the manufacturing sector in tatters – with even Chinese companies driven to bankruptcy.
The European Union hasn't been any happier about the Chinese industry's practices than the U.S. has been, and in June applied its own duties on Chinese solar PV, at 11 percent now but set to zoom to close to 50 percent in August.
Still, in both the EU and the U.S., many in the solar industry – those who install the panels, or make inverters or racks or other related products – have insisted that sanctions would hurt the growth of solar while leading to ever-escalating trade actions.
The EU (and the U.S., for that matter) was hoping that before its heavy duties went into effect, a deal could be reached that would regulate Chinese exports and pricing while ending Western duties. China, meanwhile, has been making noises about hitting back at European wines coming into the country.