The struggling Arizona-based solar manufacturer First Solar is getting a little help from Down Under, winning a deal to provide engineering, procurement and construction services for two government-backed utility-scale solar project that will use the company's thin-film PV modules.
The developments are part of an Australian government program called Solar Flagships, the country's first foray into really big solar generation. The two projects that First Solar will help build — a 106-megawatt (MW) plant at Nyngan and a 53-MW plant at Broken Hill, both in New South Wales – will cost around $450 million, with the federal and state governments chipping in $130 million of the cost.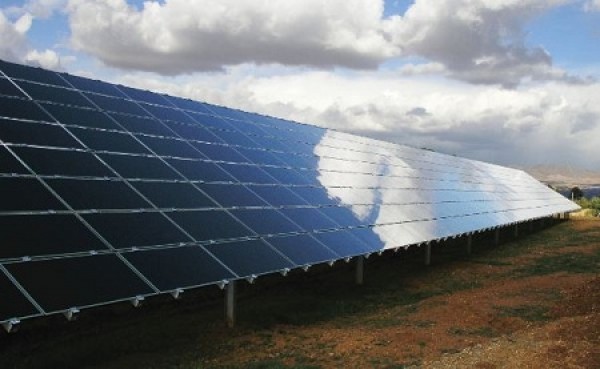 Solar power has grown in recent years in Australia, but generally with small-scale installations. The 10-MW Greenough River Solar Farm – also using First Solar panels – is expected to begin operations in the next few months, becoming the nation's largest solar farm.
"These significant renewable energy projects … represent a tremendous opportunity for AGL and the broader solar industry to begin the roll-out of solar power as a meaningful source of generation supply in Australia," AGL Managing Director Michael Fraser said in a statement.
For First Solar, it represents some badly needed business.
The company has been in a bit of a shambles the past 18 months as its competitive edge in the market – the low cost for its cadmium-telluride thin-film panels – has evaportated as the price of polysilicon used in traditional photovoltaics has plummeted. In February 2011, First Solar stock was trading at $168; yesterday it closed at barely above $12.
The company has also become a political target of late, with Republican presumptive-nominee Mitt Romney airing a television ad that lumps First Solar in with Solyndra because, apparently, it makes solar panels and it received government-backed loan guarantees. Independent analysts have found much fault with the attack, noting that it failed to mention that the government-backed First Solar projects have long-term power purchase agreements in place that virtually guarantee a revenue stream, whereas Solyndra was a far riskier venture.
The Australians, meanwhile, have had their own missteps with developing utility-scale solar. The Solar Flagships program had been eying a development at Moree in northen New South Wales led by the Spanish firm Fotowatio Renewable Ventures (FRV). But a missed deadline in February led the government to reopen the process.
With new bids submitted, AGL/First Solar emerged the winner. The Independent Solar Flagships Council said it found the AGL project clearly had the highest level of merit overall, representing value-for-money, low risk and high commercial viability.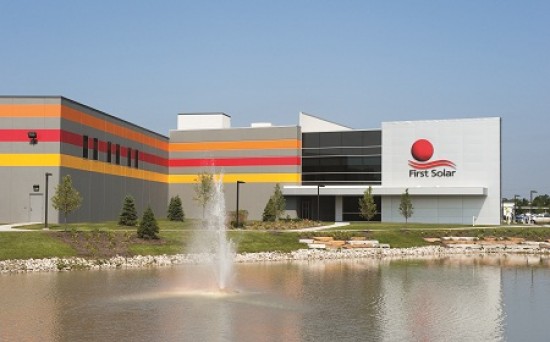 There was no argument from First Solar over that assessment.
"These projects demonstrate First Solar's ability to apply its vertically integrated capabilities to deliver competitive, comprehensive, utility-scale solar solutions in future sustainable markets," said Jim Hughes, First Solar chief executive officer, in a statement.
The projects are expected to produce enough power to supply 30,000 Australian homes. Construction is set to begin on both projects in 2014, First Solar said, with commercial operation getting under way in 2015.