Keeping vaccines cold in remote areas to prevent spoilage is an ongoing problem in developing nations. But Steven McCarney, a project manager at the Solar Electric Light Fund (SELF), is pursuing the development of an innovative solar freezer to support immunization efforts with the help from the Bill and Melinda Gates Foundation.
SELF has announced that it is a winner in the Grand Challenges Exploration, an initiative funded by the Gates foundation to help research that can lead to global health solutions. McCarney's health and development research project is titled, "Development and Filed Testing of a 'Battery Free' Solar Freezer for Immunization Support."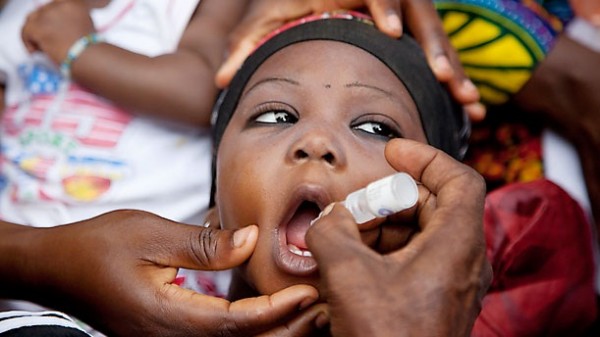 Grand Challenges Explorations provides initial grants of $100,000 to individuals worldwide by the Gates Foundation twice a year. The grant program is open to anyone who submits a two-page application addressing any health and development challenge. The SELF project is one of more than 100 Round 8 grants announced by the foundation in one of five topic areas including agricultural development, immunization and nutrition.
McCarney's project is designed to speed the development and field testing of two solar-powered, battery-free vaccine icepack freezers. The project will be tested alongside World Health Organization (WHO) prequalified battery-free vaccine refrigerators at remote health posts in two Colombian indigenous villages in the Sierra Nevada Mountains. WHO does not currently have a prequalified freezer system. If the freezers are successful, they will be deployed immediately.
In a statement, Bob Freling, SELF's executive director, said, "Our work in the field has shown that the vast majority—approximately two-thirds—of solar system equipment failures have been the batteries. This can be costly, and depending on where the system is located, it can also be logistically difficult to ship the amount of batteries needed to maintain its operation. Our pioneering work to power vaccine refrigerators with solar energy and without batteries—and now for the first time, freezers—provides a sustainable and reliable way to preserve vaccines and medicines in remote areas."
According to the Gates Foundation, each year close to 25 million infants are not fully vaccinated, and up to 2.4 million children die each year from vaccine-preventable causes. Many vaccines are sensitive to both heat and cold and need to remain at a stable temperature to be viable.