Wineries making use of solar power isn't exactly news these days, but Kendall-Jackson's installation of a rooftop solar cogeneration system sure is.
Here's why: This 96-module, 241-kilowatt hybrid solar photovoltaic (PV) and thermal array, expected to save the winery around $30,000 annually, will also produce hot water. And that's a key step in producing wine with a smaller carbon footprint, as wineries require a lot of hot H20 to clean stainless steel tanks and oak barrels. K-J and the company behind the project, Congenra Solar, said this is the nation's largest rooftop solar cogeneration system.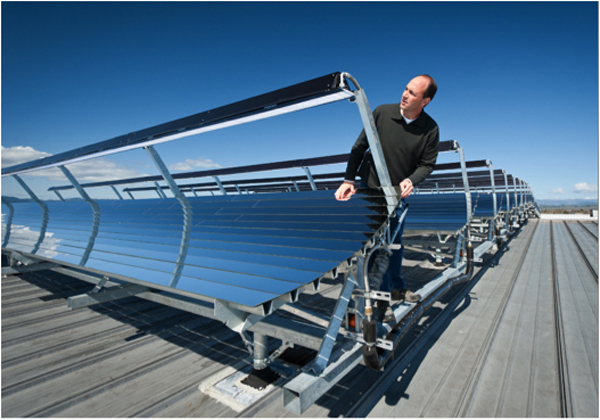 Cogenra Solar appears to be the go-to company for this type of system; previously, it was tapped to install a solar cogeneration array at Sonoma Wine Company, which produces more than 4 million cases of wine a year for 30 clients.
Cogenra's system works by capturing the heat normally lost by PV panels in liquid-chemical filled tubes to produce hot water. According to Cogenra, its proprietary technology makes use of up to 80 percent of the sun's delivered energy, five times the amount of notoriously inefficient traditional PV systems.
On the Kendall-Jackson installation, Cogenra partnered with a local installer, SunWater Solar, to construct the array on the roof of  the label's Kittyhawk winery. This solar cogeneration system will provide up to 60 percent of the building's hot water needs, as well as the electricity necessary to power the building's lighting and cooling systems. Kendall-Jackson also plans to install Cogenra arrays at their Vinwood estate in Sonoma County and an additional winery in Monterey County.
"The wine industry, and especially Kendall-Jackson, have been leaders in the sustainability movement," said Gilad Almogy, CEO of Cogenra Solar, in a statement. He went on to note that solar cogeneration is quickly becoming one of the industry's most effective tools to maximize the impact of solar energy production.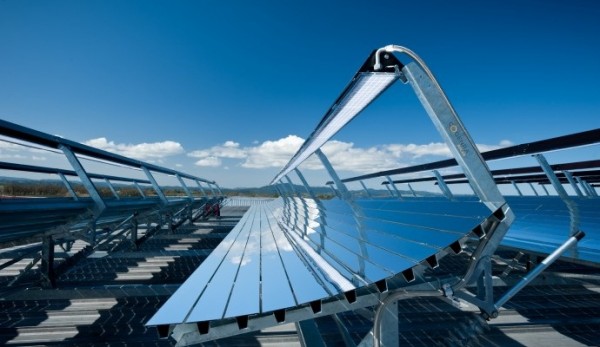 Other sustainability efforts at Kendall-Jackson (best known for its estate-grown Chardonnay) include its purchase of renewable energy credits (REC) since 2008. In 2011, the company went so far as to offset 130 percent of its annual power usage via RECs, even accounting for the home electricity use of its 1,000 employees.