After fielding nearly two dozen proposals, the Connecticut state government will tap two large solar energy projects to help meet its goal of generating 27 percent of its electricity from renewable resources by 2020. The two 5-megawatt (MW) projects, East Lyme Solar Park and Somers Solar Center, were selected from 21 projects submitted in response to a request from the state's Department of Energy and Environmental Protection (DEEP).
Authorized under a 2010 energy bill, the DEEP Renewable Generation Program represents a new approach to renewable energy development for Connecticut, according to officials. The program enables the state to leverage private capital and federal tax incentives by selecting 30 MW of privately financed renewable energy capacity for development. The project developers will be eligible to enter into 20-year power purchase agreements with the state's two electric utilities, Connecticut Light & Power (CL&P) and United Illuminating (UI) at a rate of 22.2 cents per kilowatt-hour.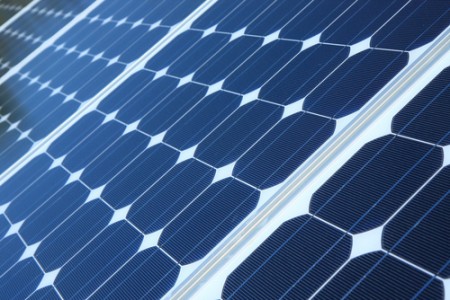 "We believe the installed costs of these two solar projects are among the lowest offered by any comparable solar projects in the nation," said Connecticut Governor Dannel P. Malloy. "This selection process validates our new approach to energy policy in Connecticut. The number and quality of applications – and the prices we were offered – show that we can drive down the price of clean energy and succeed in our push to bring cheaper and cleaner energy to our state. The fact that 21 projects applied under this program is a clear sign that entrepreneurs and clean technology innovators are excited about the new approach Connecticut has taken."
CL&P and UI will be required to submit plans for approval to the Public Utilities Regulatory Authority for the remaining 20 MW of renewable capacity.