Members of another sector of the U.S. solar power industry are expressing concern about SolarWorld's demand that the Obama administration place duties on imports of crystalline silicon solar cells from China. Last week, installers came together to form the Coalition for Affordable Solar Energy (CASE), and now they've been joined by Semiconductor Equipment and Materials International (SEMI), a trade group that represents companies in the manufacturing supply chain for the micro- and nano-electronics industries, including photovoltaic (PV) systems.
In a statement, SEMI said:  "This case could lead to significant price increases that could have a significant deleterious impact on SEMI members, many of whom are upstream providers of high value-added equipment and materials. It will also impact downstream service providers, such as installers, where a majority of solar industry jobs are concentrated."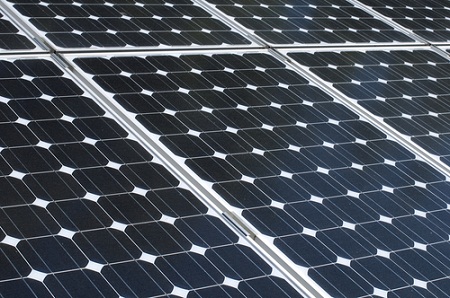 The SEMI statement was picked up and used by CASE, whose chairman, SunEdison founder Jigar Shah, said:  "Global solar industry competition drives down cost and creates thousands of American jobs. Political instability and protectionism do not. Further price declines driven by intense competition will only grow more new jobs throughout the solar value chain – especially in the U.S. The solar industry's rapid cost reduction curve, unprecedented in the history of energy technology, remains its primary source of credibility in the U.S. and globally. We must not put that at risk."
In October, Germany-based SolarWorld, which employs more than 1,000 workers at its Hillsboro, Ore., U.S. headquarters, said it was joining six other U.S. manufacturers of solar cells and panels in the new Coalition for American Solar Manufacturing in filing complaints with the U.S. Department of Commerce and International Trade Commission (ITC) seeking relief from China's alleged illegal trade practices.
Last week, the Commerce Department announced it would formally undertake antidumping and countervailing duty investigations in the case. The department said the next step in the dispute process would be for the ITC to make a preliminary injury determination on or about December 5.