The Acton-Boxborough Regional School District and Acton Public Schools in Acton, Mass., are starting off the school year with some bright ideas in action. The school systems said they began the semester with three solar photovoltaic (PV) arrays totaling almost 300 kilowatts of solar capacity – enough to power 35 average Massachusetts homes – with no upfront costs.
With this new solar power system, Acton-Boxborough and Acton join the ranks of green schools using renewable energy installations to lower utility expenses and cut their carbon footprints. Offsetting over 500,000 pounds of carbon dioxide each year, these three solar power systems are expected to save the school districts a combined $400,000 in operating expenses over the 20-year life of the systems.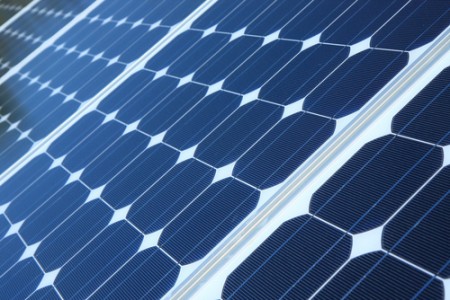 All three systems – two were installed a year ago, and the latest was completed last November – are owned by Nexamp, which also designed and built the systems. This company, headquartered in North Andover, Mass., sells the electricity produced to the schools at a rate lower than that of the local utility as part of a power purchase agreement.
This win-win situation removes the upfront costs of solar for the school system while giving Nexamp the opportunity to install an extensive rooftop solar system that  can then feed into the grid as part of the state's Commonwealth Solar program. (We've also seen this concept prove successful at a school system in Gainesville, Fla., which actually received payments for hosting a rooftop solar installation.)