Veteran Affairs (VA) hospitals in California and Texas will be outfitted with solar energy installations as part of a 6.6-megawatt (MW) solar contract, solar power provider REC said. The company said it will install turnkey rooftop, ground-mount and carport solar arrays, creating the largest solar array for the VA nationwide.
At the West Los Angeles Medical Center, part of the VA Greater Los Angeles Healthcare system, the installation will include four rooftop systems and a carport shelter for 15 solar arrays. The Texas projects will provide solar power for the Central Texas Veterans Healthcare System in Temple.  The projects include a 1.7-MW ground mount on a landfill owned by the VA and installations on five rooftops rated at 900 kilowatts.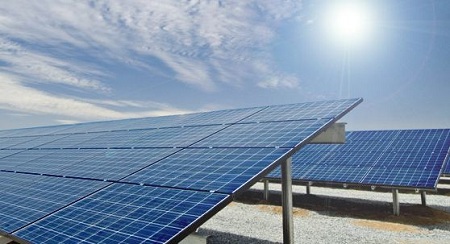 The VA selected the sites based on feasibility studies that determined the most ideal location for onsite renewable projects, REC said. The VA's goal is to increase renewable energy consumption to 15 percent of annual electricty usage by 2013. The installation of the new solar arrays in both California and Texas will help the Department in reaching its goal.
REC Solar has been awarded a total of 23 MW in projects for the Department of Veterans Affairs nationwide since 2009. The projects include a 2.9-MW carport system for the Southern Arizona VA Health Care System.