The City of Light. Solar-opolis. Sun City. Any of the aforementioned are perfect nicknames for Ningguo-Apollo Solar Energy Community, a solar-powered community planned courtesy of a non-binding Letter of Intent signed between Apollo Solar Energy, Inc., and Ningguo City Municipal Government.
Apollo, a well-known miner and producer of the tellurium and tellurium-based metals used in photovoltaic (PV) industry, announced their non-binding Letter of Intent between themselves and the Ningguo City Municipal Government in China. The letter allows Apollo the option of becoming a shareholder in a future investment with the Ningguo City Investment Company, one that will see solar power employed on a city-wide scale. "The non-binding Letter of Intent contemplates the building … of a group of grid-connected solar power stations, economical lighting systems, and solar photovoltaic (PV) industrial parks to showcase a model community neighborhood using photovoltaic/thermal integrated buildings," according to a press release.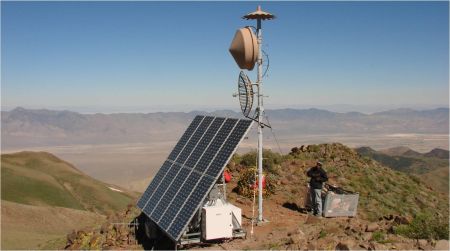 Ningguo City Municipal Government and Apollo estimate six to eight years to complete the project, which will entail constructing a 10 GW solar power station connected to a grid. Once complete, Ningguo will be the first city in China to function using solar energy as its primary power source, one which will emit zero total emissions.