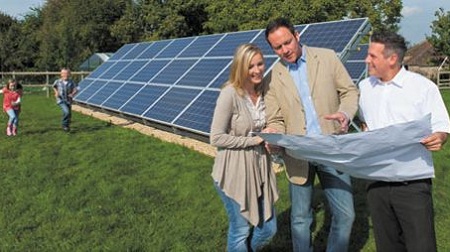 Suniva, an American maker of crystalline silicon solar modules, strikes a deal to supply SunCap in its solar leasing program.

Sharp has launched a new line of frameless thin film solar modules designed to enhance both efficiencies and aesthetics while cutting costs for end-users.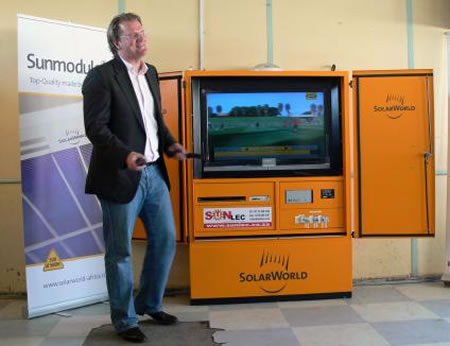 The 2010 FIFA World Cup has teamed up with SolarWorld Africa to offer rural South Africans in Guateng access to the the games via solar-powered Sun-TV stations.