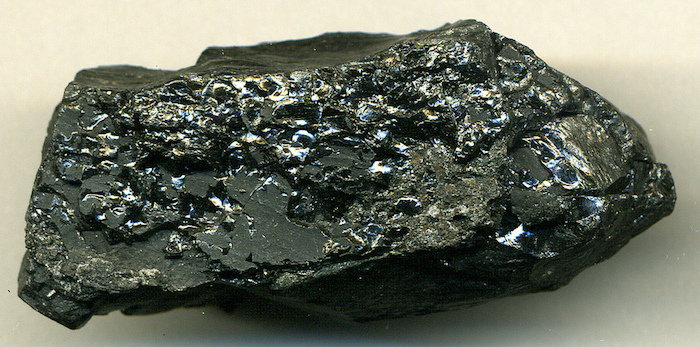 Including carbon capture & storage (CCS) in legislation used to advance clean energy like solar could be the key to getting the solar ITC passed in congress
Before you laugh: here is the background.
The 30% ITC that funded as much as 7 GW of solar in the eight year extension it got in 2008 will end in 2016. Multiple efforts in straight up or down votes to extend it have failed to pass our very polarized congress.
Now a group of Senate Democrats – who are in the minority in the Senate –  and all leaders in clean energy policy, Senators Ron Wyden, Charles Schumer, Harry Reid and Maria Cantwell; just introduced the American Energy Innovation Act, that includes a 30% Investment Tax Credit (ITC) for coal plants to add carbon capture.
(It was Senator Cantwell's staffers who managed to steer the original 8-year extension through congress.)
Rather than keep bashing their heads against the brick wall of opposition put up by nearly every Republican in the Senate and all of the House Republicans, Democratic legislators have offered an enticing bargain.
In return for extending the clean energy tax credit for clean energy — we offer a 30% ITC also to help make coal "clean"- or to help drill for geothermal instead of drilling for oil.
Along with climate incentives to clean up fossil fuels: an energy storage incentive
Power plants placed in service before January 1, 2018 that add carbon capture are able to claim the maximum 30 percent ITC for those investments, which can enhance grid stability and reduce the emissions of current fossil fuel power plants.
But, along with this goodie for the coal industry, adding energy storage to any power plant (not just fossil, but wind, solar PV, or solar CSP) would also be eligible for this continued ITC.
Storage technologies include not only battery storage: pumped storage, thermal energy storage, fuel cells, flywheels, gravity storage and ice storage would all be eligible for a 30% ITC too.
Oil and gas drillers would get an incentive to switch to geothermal
Geothermal energy is the only true baseload renewable. As such, it is an ideal fossil energy substitute. It is one of the most likely alternatives that would leverage the sorts of geological expertize that the oil and gas industry has – but for clean energy, not dirty energy.
The section allows for oil and gas leaseholders to coproduce geothermal energy without going through an additional competitive lease process, and establishes a competitive, cost-shared grant program administered by the Department of Energy.
Grants would be awarded to private developers to explore and document new geothermal resources in the United States and develop new tools and methods for geothermal resource identification and extraction.
Under this legislation, which aims to significantly increase geothermal energy on public lands within ten years, the Director of the Geological Survey and the Secretary of Energy would identify sites capable of producing 50,000 megawatts of geothermal power.
What happens if we don't extend the solar ITC
According to BNEF, if the current ITC is not extended past 2016, installed solar capacity is expected to drop by nearly 8 GW from 2016 to 2017.
But if it is extended – for another six years – solar would grow by 22 GW to a cumulative total of over 69 GW of new PV by 2022.
BNEF breaks the estimate down to a tripling of residential solar to 7 GW, another 31 GW of utility-scale solar and 5 GW of commercial solar.
Image Credit: James St John via Flikr under Creative Commons Licence