A joint initiative between Britain's main gas supplier and Mayor of London Boris Johnson will offer grants to electric vehicle (EV) owners to set up charge points in their homes.
The grant program is part of a wider campaign to encourage EV use in London, which includes an ambitious plan to fill the U.K. capital with 1,300 public charging stations by next year—meaning every Londoner is no more than one mile from a station.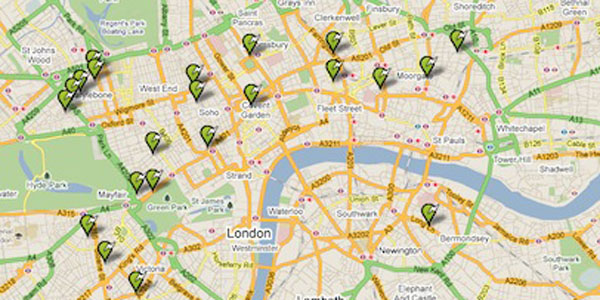 Car owners who sign up to the new scheme will pay just a quarter of the upfront cost for the home charge-point installation carried out by an engineer from British Gas, as well as being granted a waiver from having to the pay the Congestion Charge, the fee charged to most vehicles traveling in central London.
They will also get free access to the 300 public charge points so far put in place in the city by Source London, the nonprofit set up by the mayor's office to oversea the initiative. Mayor Johnson has said previously that he would like to have 100,000 EVs on London's roads but has set no timetable for the goal.
Voices in the renewable energy industry have said home charging will be vital to integrating electric vehicles into national electricity grids. However, critics of EV home charging claim it could be costly, and without a central network operator in place wholesale energy prices could rise steeply.
According to Source London, there are currently 2,400 electric vehicle drivers in the city. This represents less than 1 percent of the city's total three million cars and some have been critical of the mayor's slow progress in implementing the electric car revolution he first promised was on its way to the UK capital three years.
In February this year the London assembly's environment committee released a report in which they found that only 588 extra electric cars were registered in London since 2009.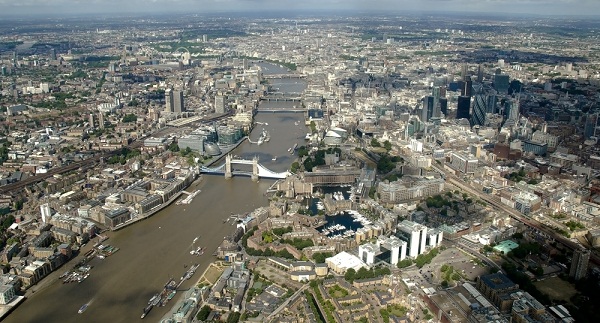 Murad Qureshi, the committee's chair, told the London Guardian at the time: "We are concerned that it could take many years before we see any environmental benefits from the mayor's ambitious plans.
"If the mayor wants to encourage more Londoners to drive electric vehicles, he must demonstrate that the charging network is adequate and fits with the way people will actually charge their vehicles."
British Gas is the largest supplier of EV home-charging points in Britain, supporting 70 per cent of the domestic market this year.
In a statement Dan Taylor, director of new ventures at British Gas, said: "It's exciting to be part of Source London's innovative scheme, which will now make driving an electric car a reality for many more Londoners."
Their home installation package includes a free home survey, home electric inspections and full instructions on how to use the charger.