It's official. Long expected to be one of the most sustainable educational facilities in the nation, a new science wing of the Bertschi School, located in Seattle's Capitol Hill neighborhood, has been named the world's fourth Living Building, under the rigorous "2.0 standards" set by the Living Building Challenge.
The 3,380-square-foot Bertschi Living Science Wing on the campus of the independent elementary school, itself LEED Gold certified, was completed in February of this year and includes several sustainable features, such as solar panels, a green roof, a green wall, a composting toilet, wood sourced from sustainably harvested forests and a rainwater collection system.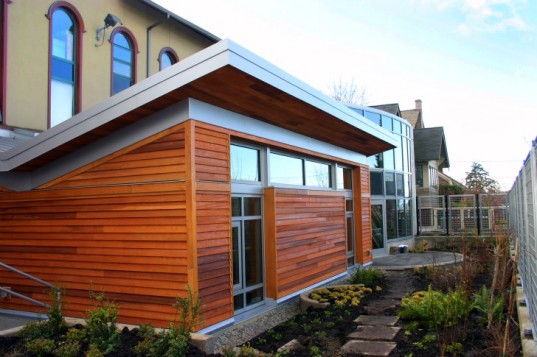 The net-zero interactive space, which provides a science learning environment for students age 5 to 11, was designed by KMD Architects' Restorative Design Collective team. The collective provided free time, expertise and building materials adding up to more than $500,000 during the life of the project.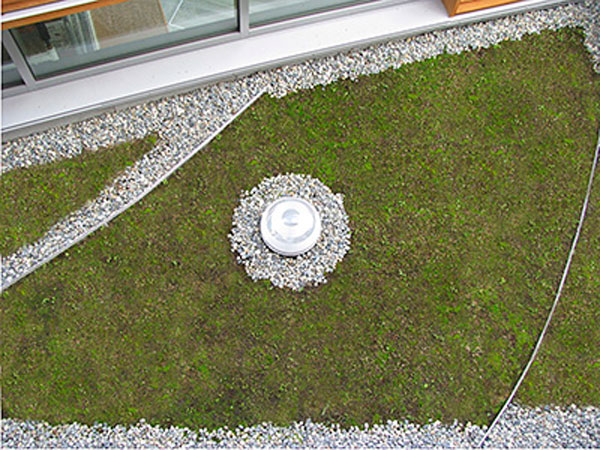 The roof of the facility generates all the electricity needs of the school via a 20 kW photovolatic array. A green roof and garden also provides a layer of insulation, absorbs excess rainwater and recycles it for use on the landscaping around the grounds . Composting toilets and an indoor green wall are used to treat wastewater on site.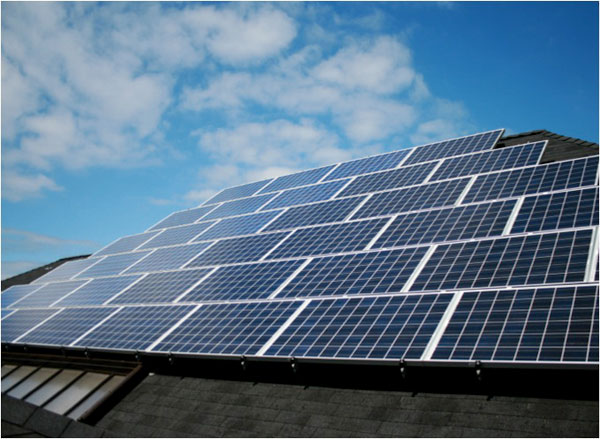 A hydronic radiant-heat floor system, powered by solar energy, distributes heat evenly throughout the structure, while the energy recovery ventilator circulates the warmth between the classrooms rooms and common areas.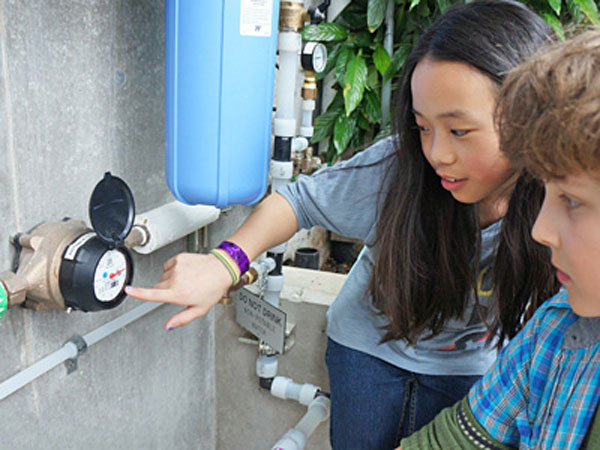 Students at the school can also learn about sustainability and take part in the school's performance by monitoring the amount of energy being consumed. Energy control systems display electricity usage and indoor temperatures in real time, demonstrating the net-zero consumption of water and renewable power.
An "ethnobotanical garden" and a salmon tank provide more hands-on activities for children, who also learn about medicinal plants and naturopathic treatments for various ailments.
"We are not simply teaching about how to responsibly manage resources," said the school's founder, Brigitte Bertschi. "The Science Wing allows students to put our curriculum to authentic use. I am proud that our children are empowered to make a difference at a very young age — even if it is a small one."