Hawaii hardly needs anything else to make it look more attractive than it already is, but that didn't stop green building firm Blu Homes from announcing that it will begin making its famous prefab homes available in the Aloha State.
In a partnership with Maui-based contractor Cutting Edge Development, Blu Homes will begin delivering the homes across the statewide island chain this year, which will be completed with the help of Blu's growing collection of Hawaiian contractors and developer partners. The structures, assembled and folded at Blu Home's 225,000-square-foot factory in Vallejo, Calif., will then be shipped to Hawaii, where they will be set up in less than a day and completed for move-in after just four to six weeks.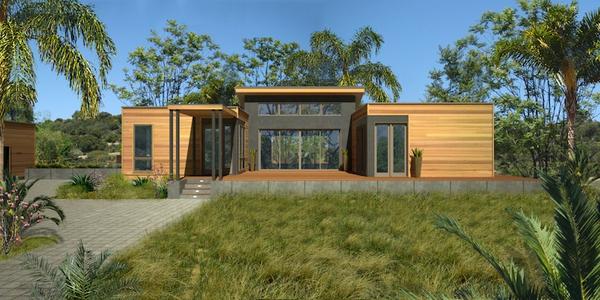 With its prefab construction and efficient transportation costs, Blu Homes — which launched a luxury version of its modular style, called Sidebreeze, in October 2012 — can quickly produce a sleek, modern home at a fixed price, a rarity for a state that routinely has the highest cost of living in the country and suffers frequent construction delays due to heavy downpours.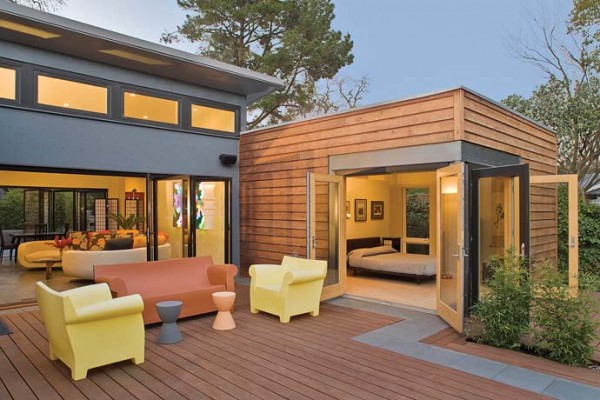 "When it comes to building in Hawaii choices are limited and it's expensive," said Lars Wernars of Cutting Edge Development. "My team and I have been building green homes in Hawaii for many years, and I'm excited to be partnering with Blu Homes to give Hawaii customers more options for beautiful, modern green homes that can be constructed in a short timeframe with limited impact on the environment."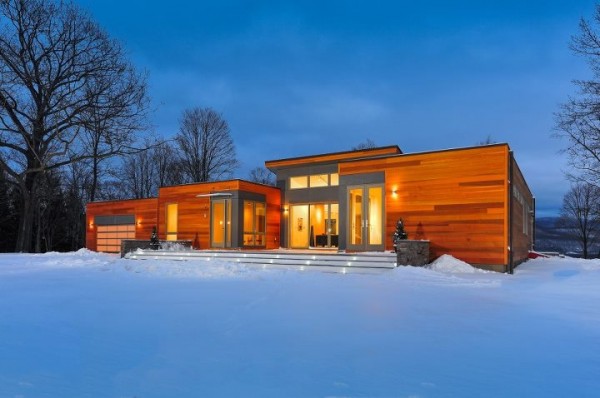 Blu now offers right different models of recycled-steel-framed prefab homes, from single-level studios to four-bedroom homes, each with wide-open floor plans, radiant-heat floors, up to 16-foot ceilings and large view windows. Some models now include folding-glass NanaWalls to open up an entire wall to the outdoors. The "LEED Silver-certifiable, solar-ready" units, as Blu Homes calls them, are also more than 30 percent more energy efficient than standard homes and stand up well to Hawaii's wet climate.
Brett Chisholm, vice president of Blu Homes, said in a statement that his company has "already received hundreds of inquiries from buyers who are interested in building Blu homes in Hawaii."