Solar photovoltaic power remains a small contributor to electricity production; in the U.S., it's still the source of less than 1 percent of our electricity.
Nevertheless, there's plenty about solar that's exciting: it's growing fast, even in the U.S.; it can be done at a large-scale for utility generation or as distributed power; and the experience in Germany — where in May this year solar contributed more than 10 percent of the country's electricity – highlights how with concerted investment, solar can in fact be a big producer.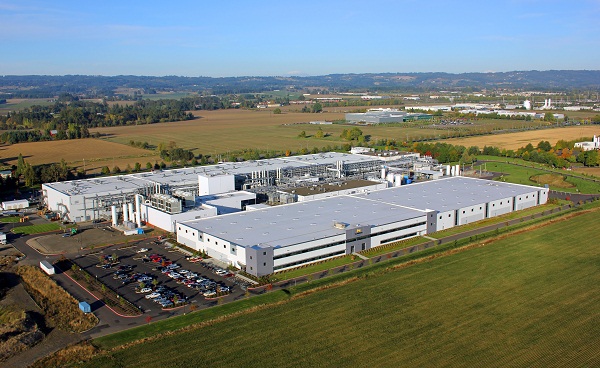 Watching solar's place in the world grow led us to ask a question that you might have wondered about yourself: How is solar power made? And by that we don't mean the process of converting sunlight to electricity; instead, we wanted to understand the manufacturing process better.
So we visited the SolarWorld plant in Hillsboro, Ore., just west of Portland.
At this sprawling plant, around 1,000 workers can produce up to 500 megawatts of crystalline solar photovoltaic panels annually, making it the largest solar factory in the United States.
What made SolarWorld a great place for us to visit – in addition to its proximity to EarthTechling's offices and the staff's willingness to show us around – is that the Hillsboro plant has a fully integrated manufacturing process. That gave us the opportunity to see solar being made from start to finish – from polysilicon to PV panel.