Chinese solar makers, already hit with duties in the United States, could within nine months face similar trade sanctions in Europe, according to the European Commission, which said today it would launch an antidumping investigation into solar panels and their key components originating in China.
The announcement came in response to a  complaint put forward in July by EU Pro Sun, a group led by SolarWorld, the German company whose Oregon-based U.S. arm has carried the banner in a so-far successful fight against Chinese solar in the United States. EU Pro Sun accuses Chinese companies of selling their products far below cost in the European Union.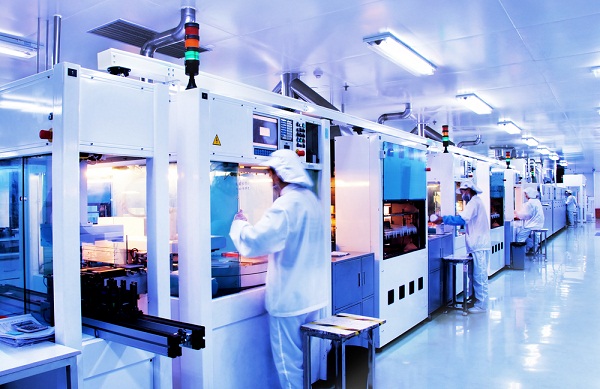 The European Commission said the China solar investigation "will take 15 months in total, whereas it is possible according to trade defence rules to impose provisional antidumping duties within nine months, provided there is sufficient prima facie evidence of dumping."
As in the United States, European solar manufacturers have suffered mightily in the past few years, as China – led by companies such as Yingli Green Energy, Suntech Power Holdings and Trina Solar — has grabbed 80 percent of the market. And the market in Europe is huge, "worth around €21 billion ($26.5 billion) to the EU" in 2011, according to the European Commission, making this what it called "the most significant anti-dumping complaint the European Commission has recived so far."
Stateside, the Coalition for American Solar Manufacturing's Gorden Brinser, president of SolarWorld Industries America, lauded Europe's decision to move forward with an investigation.
"If the Chinese are found to have violated EU and international law, as we expect they will, the broader scope of the case will help prevent the Chinese from avoiding duties by shipping cells through Taiwan or another third country," Brinser said in a statement. "CASM again calls for the U.S. Commerce Department to revise the scope of the American case in its final determination in order to stop the Chinese from causing continued injury by circumventing any final determinations from Commerce in October and the International Trade Commission in November and to provide effective relief for American industry."
China's response seemed relatively tame; Reuters noted that the Ministry of Commerce's statement of "deep regret" at the European action included no threat of retaliatory steps, although that could of course change as the case moves along. The U.S. case began in October last year, and tensions gradually rose as the case advanced.
In March, U.S. trade authorities hit the major Chinese companies with anti-subsidy duties of around 4 percent, then followed in May with antidumping duties of 31 percent.
China answered formally in July when it said it would launch antidumping and anti-subsidy probes into imports of solar-grade polysilicon from the United States.
Duties deposits are already being collected on Chinese imports to the U.S., pending a final ruling on the case by November, but despite all the angry rhetoric — with the Chinese and within a split U.S. industry – the impact so far appears to have been negligible. Recent analysis suggests that might not change unless, as Brinser suggested, China's ability to use other countries as a conduit for its products is shut down.
"Based on this analysis, the … tariff will not materially affect pricing in the U.S. market," GTM researchers reported in July, citing the Chinese companies' ability to send raw materials to Taiwan to be manufactured, a process known as "tolling." "Though tolling cells through Taiwan does impose a slight cost increase on manufacturers, it does not prohibit them from pricing modules well below their domestic competitors."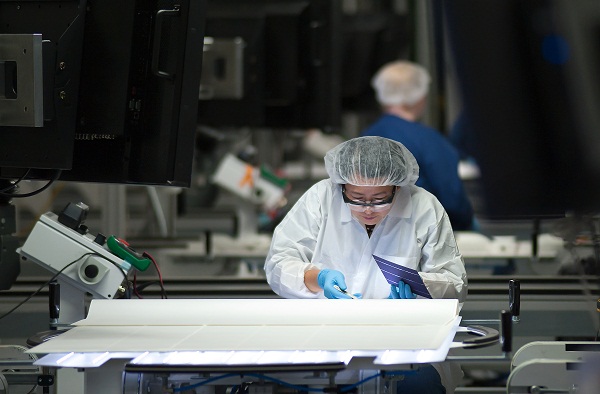 Nonetheless, SolarWorld has continued to push forward – and players in the solar sector that oppose duties, especially installers, have continued to fight the company at every turn. In the U.S., the case against duties on Chinese imports has been made by the Coalition for Affordable Solar Energy.
"As a result of SolarWorld's actions, the Chinese government is now pursuing a trade case against U.S. manufacturers of polysilicon, with additional rumblings in other countries like India placing US jobs and capital investments at risk," CASE president Jigar Shah said in a statement today. "The last thing the U.S. and European solar industries need is the further escalation of a trade war in which there will be no winners. A solar trade war is bad for the American solar industry, bad for American jobs, bad for American consumers and bad for the global environment."