It's back to school time and that means every kid, from first graders to fifth-year college seniors, is suiting up with all the gear they'll need to make it through the year. There was a time that this "gear" meant new sneakers and a Trapper Keeper, but today's students often ditch the fancy folders for sophisticated mobile technologies.
If you're bringing a new laptop to school with you this year, you're probably excited about the slim size and new features. But that laptop will only be able to help you record lectures and plan amazing science fair projects if it's got a fully-charged battery. Instead of constantly searching for an outlet, why not strap a power plant to your backpack and call it a day?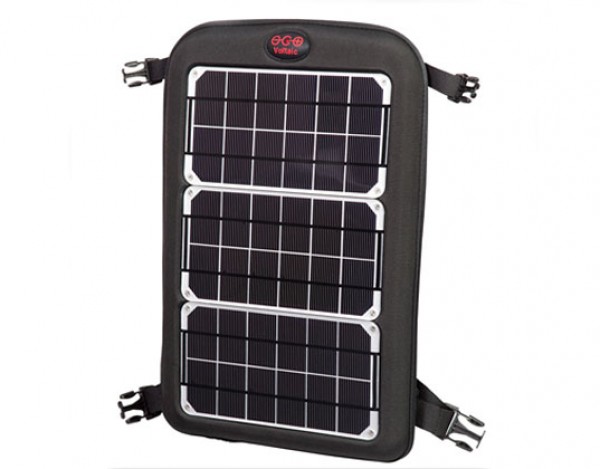 We've featured many solar panel-equipped gear from Voltaic Systems in the past. They've got solar-powered backpacks, messenger bags, and iPad cases. But what if you love the backpack or case you've already got? That's where the Fuse comes in. This 10W solar panel is designed to attach onto backpacks, panniers and almost anything else via its flexible buckle and strap attachment system.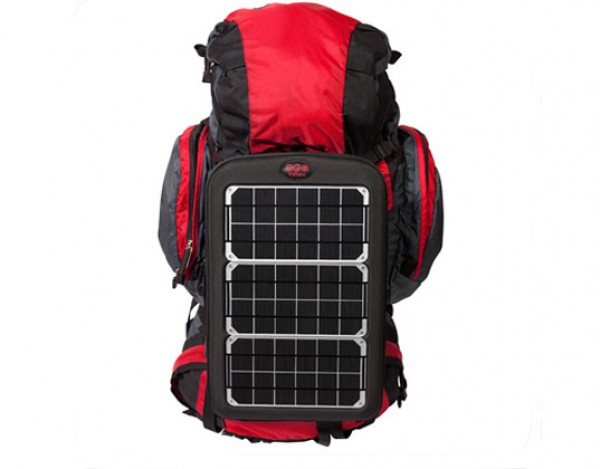 According to Voltaic, just one hour in the sun will give your laptop 30 minutes of juice. And if there's no sun available, you can also charge it via the AC adapter. Of course, it will also provide a boost of power to your phone, digital camera, or tablet. This is one of those gadgets that's probably best for the older student in your life, however. It adds about 3.6 pounds of weight to any backpack, which could be too much for a younger kid. Oh, and there's also the $339 price tag.
Also, don't forget to check out our 10 Green Back To School Supplies For An Eco Friendly Semester!