Iowa has passed a law which will mean residents and businesses in the state can apply for tax credits for solar power.
Under the landmark legislation signed into law by Gov.  Terry Branstad (R) solar electric, solar hot water and geothermal systems are now eligible for a state tax credits. The law was passed by the Iowa Senate by 45 votes to 1 and in the Iowa House by 82-14. The Iowa Environmental Council said "the new (solar) tax credit has the potential to rapidly expand Iowans' use of solar power."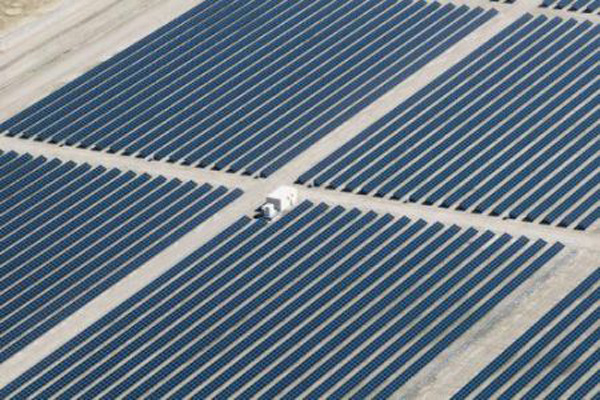 According to the terms of the bill, homeowners will be eligible for up to $3,000 and businesses up to $15,000. The tax credits will be capped $1.5 million each year. The bill also provides a tax credit of up to 20 percent of a federal tax credit for geothermal heat pumps, and a 10-year property tax exemption for any increased valuation due to geothermal heating or cooling systems.
State Senator Rob Hogg said in a statement posted on his website that he fully supported the move.
"Solar energy works in Iowa. It is clean energy, and it is sustainable for future generations," the Democrat Senator for Cedar Rapids said.
Iowa is not the only state which has offered its citizens tax credits in a bid to jump start solar development. Last year, the Governor of Georgia Nathan Deal signed off on a law that raised the state's solar energy tax credit cap from the current $2.5 million per year to $5 million annually for the years 2012, 2013 and 2014.
Under the new law, Georgia businesses can recoup up to $500,000 of the solar generation system installation costs through tax credits, which must be taken over the course of four years. Homeowners in the state are eligible to receive up to $10,500 in tax credits which must also be taken over four years.
Lawmakers in Iowa are hoping the ruling could represent a leap forward for solar power in a state in which wind energy development has so far eclipsed it as the renewable of choice.
According to 2010 figures from the American Wind Energy Association (AWEA), Iowa leads the nation in terms of percentage of electricity from wind power, getting 14 per cent of its power from the wind.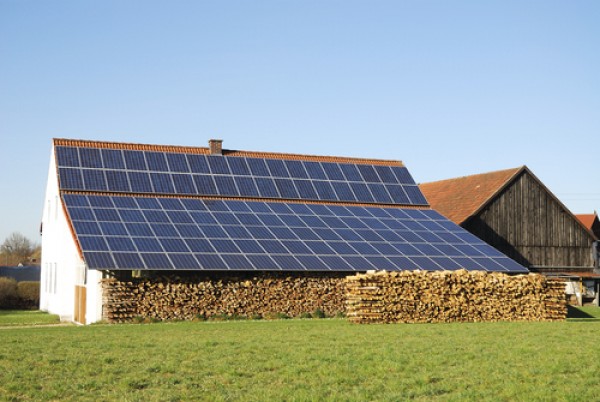 This year alone 176 utility-scale wind turbines are going up in three sites in Iowa, meaning 407.1 megawatts (MW) of wind power for 2012. All of this new capacity has come from MidAmerican Energy, and the subsidiary of MidAmerican Energy Holdings brought 593.4 megawatts (MW) of wind generation online in the state last year.
The state has also done well in biofuels, by its own estimates claiming to have added more than $11.5 billion to state coffers through the production of crop-based fuels. This is on top of generating $2.3 billion in new household income and creating or supporting 70,000 jobs. Iowa is especially active in ethanol and biodiesel development and ranks first in the nation in production of the former, while in the latter it ranks second.