Solar power in California scored a big victory today as state regulators jacked up the number of homes, businesses, schools and public agencies that can offset their electricity costs by sending excess solar power to the grid.
The hike in the number of systems eligible for what is known as "net energy metering" (NEM) comes as a result of what the California Public Utilities Commission called a "clarification" of state law. Previously, electric utilities were obligated to offer net metering credits to customers only until the amount of installed solar capacity equaled 5 percent the utility's total peak demand. That limitation could have left at least one big utility, Pacific Gas & Electric, turning away net metering customers as early as next year.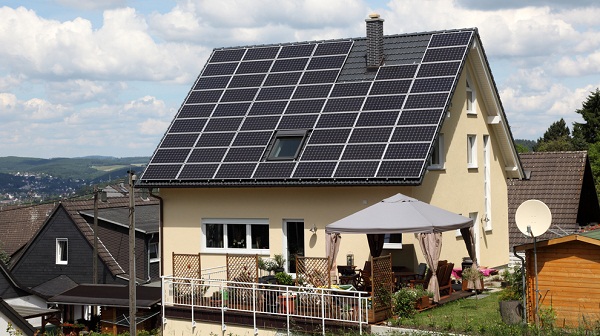 Under the new legal interpretation, which passed on a 5-0 vote, utilities will calculate their peak demand by adding together each individual customer's peak demand. "This clarification doubles the amount of solar systems that can benefit from NEM, providing the benefits of solar energy to many more customers," the PUC said.
Solar advocates immediately hailed the decision.
"This critical decision will enable more Californians to go solar, with the potential to add roughly two gigawatts worth of solar power—twice the amount currently installed on homes, schools, farms and businesses across the state," Environment California said in a statement.
Along with the reinterpretation of the net metering law, the PUC said today it would begin examining "the costs and benefits of NEM for non-participating customers and to consider possible revisions to the NEM program." Some activists have complained that net metering benefits the wealthy, who can afford to install solar power, at the expense of lower-income consumers, whose rates might rise to compensate utilities for revenue lost to individual solar-power producers.
Even as it voted to expand net metering, commissioners acknowledged that possibility. "In order to protect non-participating customers from potentially excessive costs, the CPUC would suspend the NEM program for new NEM customers on January 1, 2015, if new NEM policy rules are not adopted by that date," the PUC said.
Solar advocates maintain the so-called "cost shift" issue is overstated. The national trade group Solar Energy Industries Association (SEIA), reacting to today's PUC action, said "there is wide disagreement on the issues related to the cost shift between solar and non-solar customers. SEIA looks forward to working with stakeholders on the study of costs and benefits, and believes the study will report these costs as minimal."
And one of the benefits, the California PUC believes, is a growing solar industry in the state – a bright spot in an economy beset with high unemployment.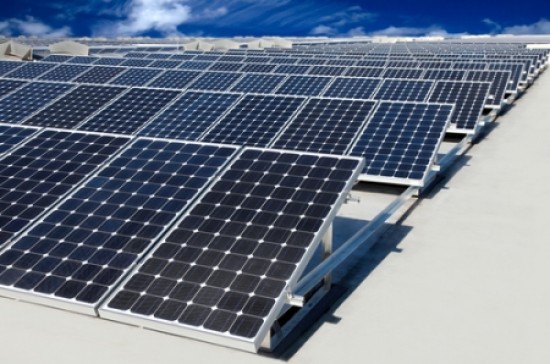 "Solar energy provides a clean, renewable source of electricity for California homes and businesses," CPUC President Michael R. Peevey said. "NEM is critical to the ongoing success of California's solar industry, which employs thousands of workers across the state. Today's decision ensures that the solar industry will continue to thrive for years to come, and we are fully committed to developing a long-term solution that secures the future of the industry in California."