In Helsinki, Norway,  Ruukki reports that it has developed what is believed to be the first photovoltaic system to be fully integrated into the facade of a building. This patented solar power system does not depend on the sun's warmth, only its radiation (a key factor in cold climates).
Ruuki designed this solar panel for applications in conjunction with commercial buildings, providing juice for the building's needs and feeding excess back onto the grid. The company reports that this new technology is "the most cost-effective way on the market to make a fully-glazed facade that generates energy from the sun."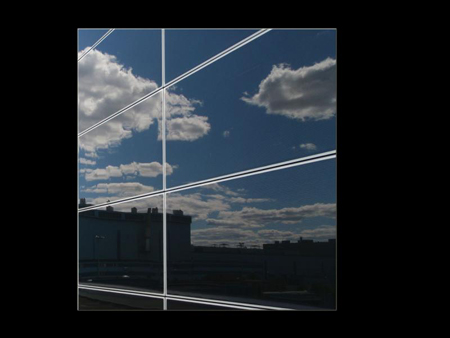 Great, you say, but I live in a cloudy climate. Not a problem, as – in true Scandinavian solar style –  this high-efficiency system was designed to work with indirect sun, producing power  even on cloudy days. It even makes the most of sunlight reflected off of snow or nearby bodies of water.
The photovoltaic modules in this system are based on a glazed form of CIGS thin-film technology (Copper Indium Gallium Diselenide) combined with Ruukki's steel rainscreen panel system. The modules are nearly black in color, can be combined with Ruukki's other facade products and are part of the Ruukki Design Palette range of facade products.
The facade is pre-designed, and delivery includes  all the components and supplies required on site, including the cabling system.