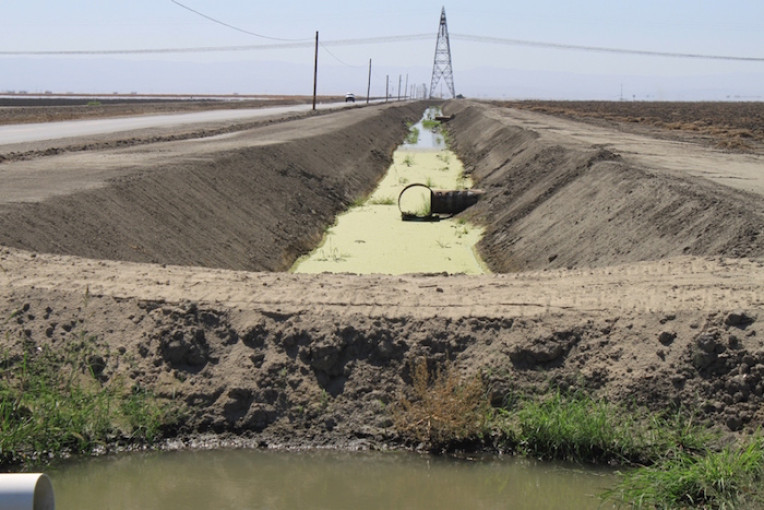 Drought-ravaged California is actively addressing climate change in two pieces of landmark climate legislation.
The 7th largest economy in the world is leading the way to a clean energy future.
California has just passed legislation forbidding its two state pension funds from investing in coal. CalPers and CalSTRS must now divest of all investments in coal companies, selling current investments, in a major move that sets a precedent for addressing climate change.
The bill easily passed the Assembly on Wednesday with a 43 to 27 vote and requires CalPers and CalSTRS – public employee pension funds that are responsible for $476 billion in assets – to liquidate all holdings in companies that earn at least half their income from coal mining by mid 2017.
So how much is involved? CalPers currently has investments in between 20 and 30 coal companies valued at up to $200 million, a spokesmn told Reuters. These include Peabody Energy and Arch Coal. CalSTRS' investments are less, about $40 million.
New York and Massachusetts are now also considering similar legislation said Will Lana, a partner at Trillium Asset Management, which focuses on sustainable investment and manages a $2.2 billion investment portfolio.
"This is a landmark bill because it represents the first time state pension funds have divested on the grounds of climate change," he said.
With this game changing move by California, the international coal divestment movement has gained speed. The Norwegian parliament also voted recently to greatly limit coal investments held in its $880 billion sovereign wealth fund.
Stanford University and the University of Maine are among US university campuses considering similar coal divestment strategies.
With the Obama administration's Clean Power Plan now shuttering a record number of coal power plants in order to slow future climate change, the decision is actually financially sound. Many coal companies are going bankrupt.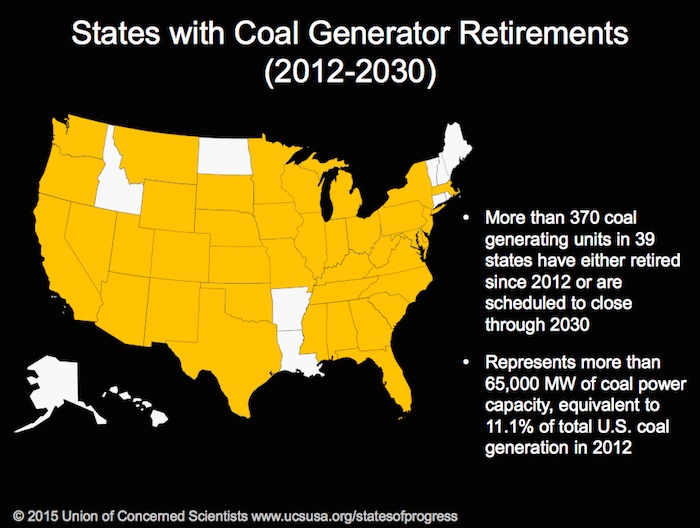 "Coal is losing value quickly and investing in coal is a losing proposition for our retirees," said Kevin de León, who authored the legislation. "It's a nuisance to public health and it's inconsistent with our values as a state on the forefront of efforts to address global climate change."
Image credit: Chris Austin